Finance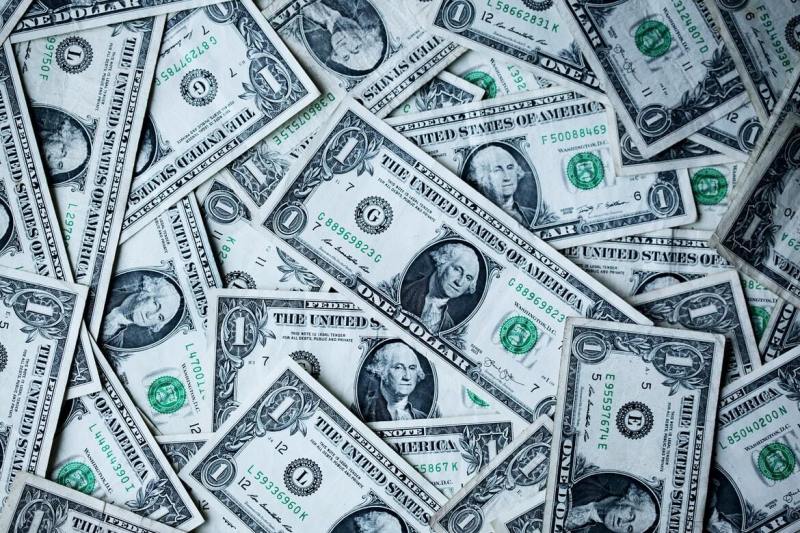 Unsplash
Remittance worth Tk 17,000 crore received in February
Dhaka, March 2: Bangladesh Bank has taken various initiatives to increase remittances through banking channels. Incentive on remittances increased from two percent to two and a half percent. However, remittances (expatriate income) are not coming to the country as expected.
At this time of dollar crisis, if the level of remittances was heavy, the reserves would have been full, according to experts. At the same time, they hope that the flow of remittances will increase during the two religious festivals of the country (Eidul Fitr and Eidul Azha).
Meanwhile, the remittances in the recently ended month of February reached 156.12 crore US dollars, which is about 16,705 crores in Bangladeshi currency (with one dollar equaling 107 taka). This is 39.76 crore less than the previous month of January. However, remittances of 6.68 crore US dollar was collected more than the same period last year (February 2021).
On Wednesday, the central bank said that remittances of 156.12 crore US dollars came in February. According to that, about 5.58 crore US dollars or more than about 596 crore taka came every day in the aforementioned month.
In the previous month of January, remittances collected stood at 195.88 crore US dollars. According to that, compared to January, February recorded 39.76 crore US dollars less. However, compared to the same month of last year, an excess of 6.68 crore US dollars came. In February 2022, remittances of 149.44 crore US dollars came to the country.
According to the data of Bangladesh Bank, 27.571 crore US dollars came through the state-owned banks in February. Between the two specialized banks, 3.886 crore US dollars came through one bank, and 124 crore US dollars came through private banks. Besides, remittances of 6.18 crore US dollars have come through foreign banks.