Finance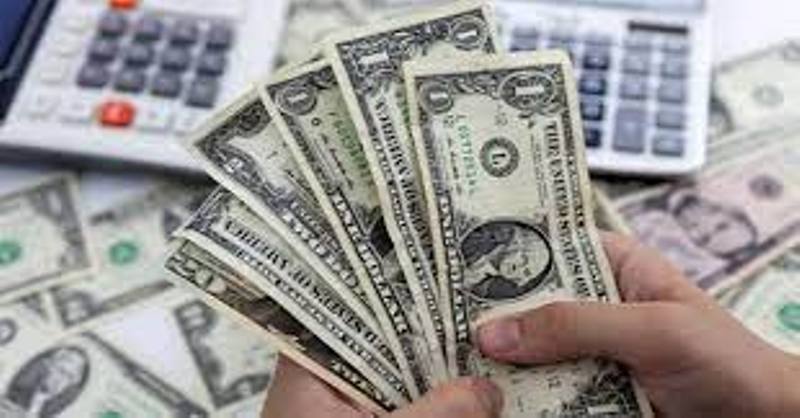 Collected
Remittances are raising hope in November
Own correspondent, Dhaka, 21 November 2023: The instability of the dollar market is gradually increasing. Dollars are not available in banks and money changers at fixed rates. In particular, all previous records were broken for dollar sales in the open market. The dollar crisis has led to a tightening of imports.
Dollars are being provided from reserves to meet the situation. Yet none of the efforts to resolve the crisis are working. But in the meantime, remittances are raising new hopes. In this critical situation of the dollar, remittances, one of the sources of income for the currency, have started to increase.
In the first 17 days of this month (November), remittances of more than 1.18 billion 7 million dollars have arrived in the country. An average of about 7 crore (6.98 crore) dollars is coming daily. If the trend of remittances continues like this, it will exceed two billion or 209 million dollars at the end of the month. Earlier, remittances crossed $2 billion last August. This information has emerged from the latest report of Bangladesh Bank.
According to the data of the central bank, in the first 17 days of November this month, remittances of 1187 million dollars have arrived. Out of this, 7 crore 85 lakh 20 thousand dollars came through the state bank, 3 crore 51 lakh 70 thousand dollars came through a specialized bank (BKB). 107.4 million dollars came through private banks and 3.6 million dollars came through foreign banks. Meanwhile, no remittance has come to 8 banks.
In the case of remittances, the association of bank chief executives ABB and BAFEDA, the association of banks dealing in foreign currency, held an emergency meeting after the information of giving a rate of more than 122 rupees against each dollar came to the media. In the joint meeting, it was decided that from now on, the rate of dollar will not be given more than 115 taka, including the bank's own incentives.