Finance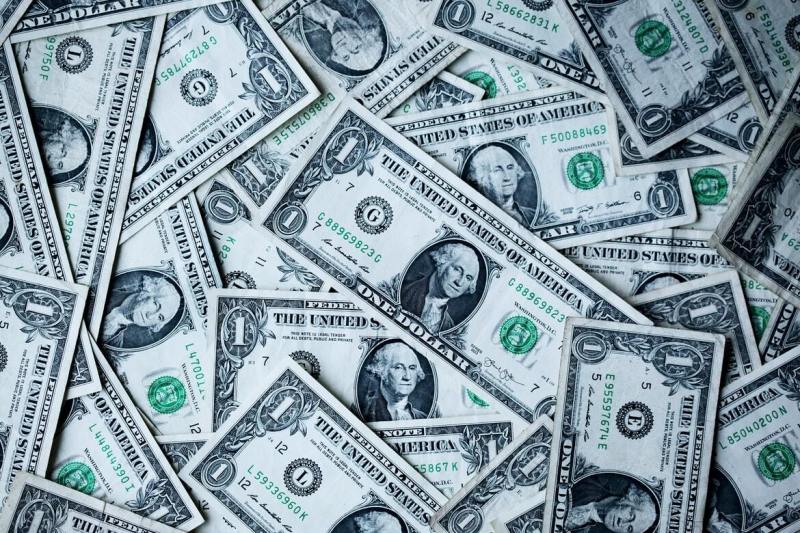 Unsplash
Remittances crosses 2 billion dollars in August as well
Dhaka, September 2: The benefits of various concessions and benefits given by the government to increase expatriate income or remittance flow are coming together. In the first two months of the current financial year, expatriates have sent more than 2 billion dollars in remittances. In the recently concluded month of August, remittances of 203 crore 78 lakh (2.03 billion) US dollars have arrived. In local currency (at 95 taka per dollar) which amounts to 19 thousand 359 crore taka.
This information was revealed in the updated report of Bangladesh Bank's foreign exchange policy department on Thursday (September 1).
Those concerned believe that expatriate income has increased due to the increase in the price of the dollar and the strict stance of the central bank to stop sending money through illegal channels. As a single month, remittances in August decreased compared to July in the first month of the current financial year, but increased compared to August last year. In August last year, expatriates sent $1.81 billion. Accordingly, the remittance increased by 12.6 percent more than the same period of the previous year. Remittances of 209 crore dollars came in July this year. According to that, 6 crore dollars or 3 percent less came in August than July. According to the data of the central bank, remittances in the first two months (July-August) of 2022-2023 fiscal year reached 413.4 crore dollars.
According to the latest data of the central bank, remittances through five state-owned commercial banks reached 36.35 lakh dollars in August. 164 crore 25 lakh dollars came through private banks. 75 lakh dollars came to foreign banks. 2 crore 43 lakh dollars have come to the specialized bank Bangladesh Krishi Bank. The highest remittances this month came through Islami Bank. Total remittance through the bank is 43 crore dollars. After that 14 crores in City Bank, 13 crores 24 lakhs in Agrani Bank, 11 crores 40 lakhs in Pubali Bank, 10 crores 16 lakhs in Dutch-Bangla Bank and 10 crores came through Rupali Bank.
The expatriates did not send any remittances in the month of August through government BDBL, Rajshahi Agricultural Development Bank, Community Bank, Foreign Bank Al-Falah, Habib Bank and National Bank of Pakistan, State Bank of India.