Finance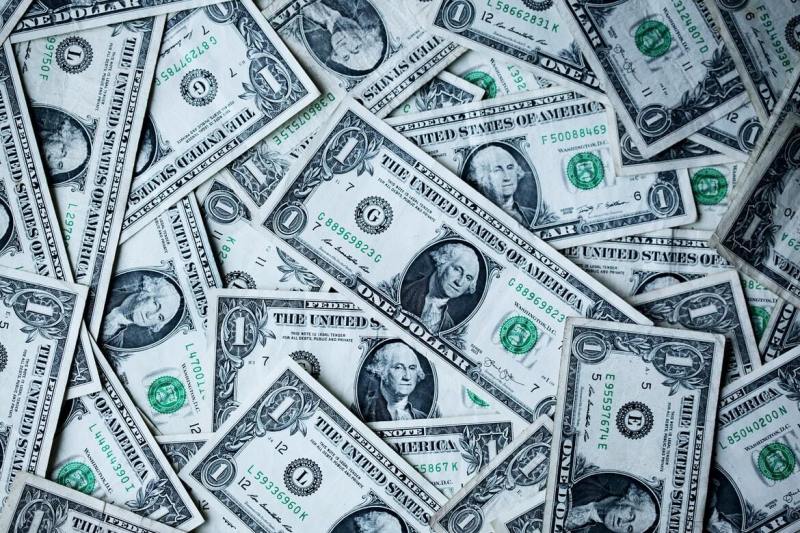 Unsplash
Remittances witness growth
Dhaka, January 23: Remittances from expatriates, one of the main sources of demand for dollars, have suffered. As a result, the pressure on the foreign exchange reserves is gradually decreasing. According to the data of Bangladesh Bank, after last December, the flow of remittances sent by expatriates has increased in the current month of January.
According to the data of Bangladesh Bank, expatriates have sent 131 crore 52 lakh 50 thousand dollars through banking channels on the 20th day of this month. And in six months and 20 days of the current fiscal year, remittances have reached 1,180.85 crore dollars. According to this, an average of 6.58 crore dollars has come every day. Banks are paying Tk 107 for every dollar in remittance.
In this context, Dr. Zayed Bakht, researcher of Bangladesh Development Research Institute BIDS and Chairman of Agrani Bank, said, "Many people have gone to different countries of the world in the past year. Many of them have started sending remittances. Besides, the month of Ramadan is coming, that's why many people are sending money home."
According to central bank data, expatriates remitted USD 170 crore in December 2022, the highest in the previous four months. 154 crore dollars came in September. In October and November came 152.55 crore and 159.52 crore dollars respectively.
In other words, in the last four months, an average of less than 6 crore dollars of remittances have arrived every day. However, in July, USD 209.63 crore came. Next month in August comes 203.69 crore dollars.
Bangladesh Bank officials say that if remittances come at the same rate as in the first 20 days of January, the amount of remittances will exceed 2 billion dollars this month as in July and August. And it may increase further in February and March. Because the month of Ramadan will start at the end of March. Generally, expatriates increase their remittance flow ahead of fasting and Eid.