Finance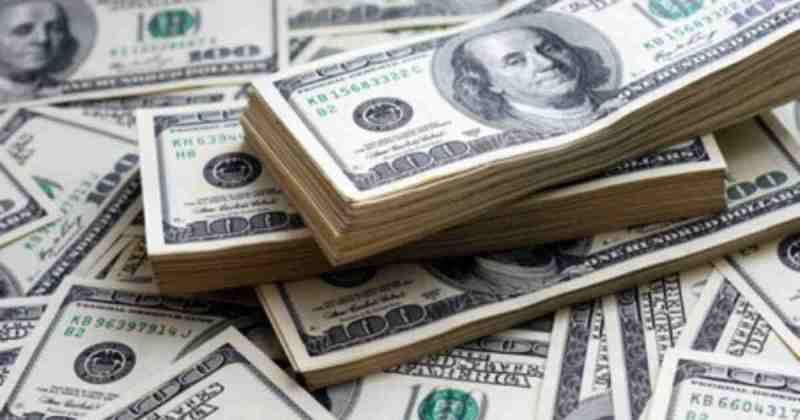 Collected
Remittances worth Tk 15,000 crore recorded in February
Dhaka, March 2: Expatriate Bangladeshis continue to send remittances despite the coronavirus (Covid-19) pandemic. In February this year, they sent remittances of around Tk 15,000 crore, which is 18 percent more than the same period last year (2020).
According to Bangladesh Bank, expatriates sent USD 178 crore in remittances to the country in February, amounting to about Tk 15,100 crore.
In February 2020, remittances worth USD 145 crore was sent. As of February this year, 18 percent or USD 32.84 crore more than the same period last year. In the first month of this year (January), remittances of USD 196.26 crore came.
In February, remittances from five state-owned banks reached USD 39.75 crore. And remittances of USD 134 crore 74 lakh came through private banks. Foreign and specialized banks are also not lagging behind. USD 66 lakh came through foreign banks and USD 3 crore came through one specialised bank.
On the other hand, in the first eight months of the current financial year (July-February), the expatriates sent remittances of USD 1,668.72 crore (Tk 1,42,000 crore). Foreign exchange reserves are in a positive position due to the inflow of remittances. According to the latest (February 24) data, the central bank's reserves are now. USD 44.02 billion.
According to a report by The Economist Intelligence Unit, remittances to seven of the top 10 developing countries in terms of expatriate income have declined due to the Corona epidemic. However, remittances have increased in three countries. Bangladesh is one of those three countries.
According to the report, the expatriate income of Bangladesh has increased by eight percent last year. In 2019, remittances of USD 1,840 crore came to Bangladesh. In 2020, it increased to USD 1,988 crore.