Finance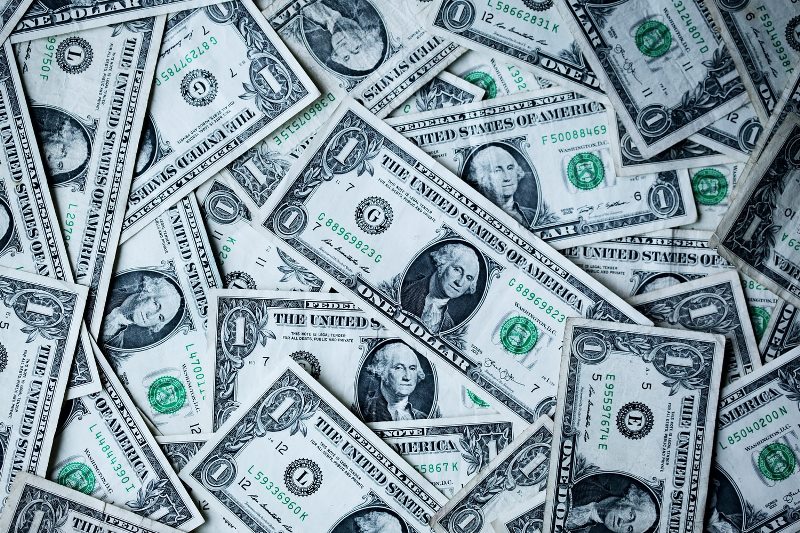 Sharon McCutcheon/Unsplash
Remittances worth Tk 8,000 crore recorded in nine days ahead of Eid
Dhaka, May 12: Expatriate Bangladeshis continue to send remittances despite the outbreak of the coronavirus pandemic. In the first nine days of May before Eid-ul-Fitr, expatriates have send USD 91.90 crore home. In Bangladeshi currency the amount is about Tk 8,000 crore.
Sirajul Islam, executive director and spokesman for Bangladesh Bank, said on Tuesday (May 11th) that expatriate Bangladeshis always send large amounts of remittances to the country before Eid. They send more remittances so that their relatives can celebrate Eid in the country with ease. This time too there has been no exception.
Earlier in April, expatriate Bangladeshis sent remittances worth USD 206.7 crore. In Bangladeshi currency the amount is equivalent to Tk 17,569 crore, which is about 90 percent more than the same month of the previous year.
In April last year, remittances worth USD 109 crore reached the country.
Meanwhile, Bangladesh Bank's foreign exchange reserves are in a positive position due to strong remittance inflows. As of May 3, the central bank's reserves stood at USD 45.10 billion. Which is more than ever before.
According to the central bank, remittances to the country in the first 10 months (July-April) of the current fiscal year 2020-21 have crossed the milestone of USD 20 billion. The lion's share of remittances are coming from 10 countries.
Expatriates from these countries have sent about 89 percent of the total remittances in the last 10 months.
These 10 countries are Saudi Arabia, United States, United Arab Emirates, Malaysia, United Kingdom, Kuwait, Oman, Qatar, Italy and Singapore.
According to the Bangladesh Bank, remittances of USD 18.2 billion were sent by expatriates in the 2019-20 fiscal year.
Even before that, the country recorded a record remittance collection in the 2018-19 financial year. At that time remittances of USD 16.42 billion came to the country.
Since July 1, 2019, the government has been giving incentives at the rate of 2 percent on remittances sent by expatriates.