Finance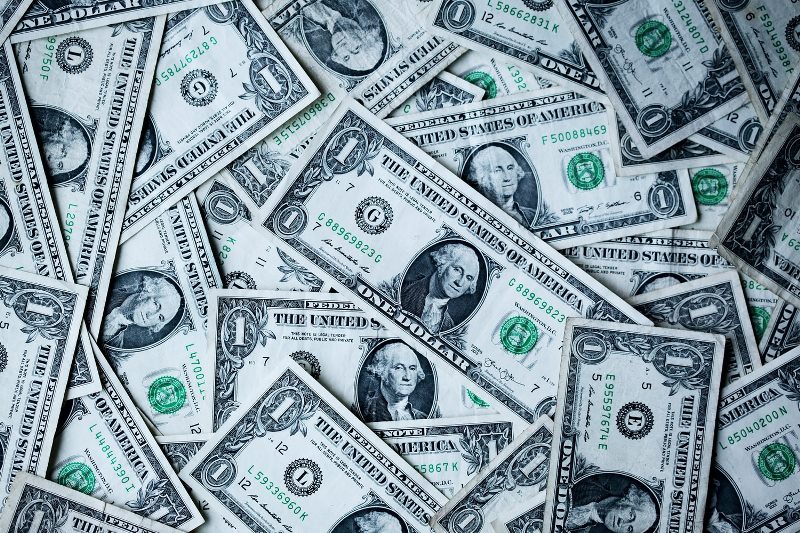 Sharon McCutcheon/Unsplash
Remittances worth USD 191 crore recorded in March
Dhaka, April 2: Expatriates continue to send remittances amid the coronavirus pandemic. In the outgoing March, they sent USD 1.91 billion in remittances, which is 35.10 percent more than the same month of the previous year.
In March last year, remittances came to USD 127 crore.
This information has been revealed in the updated report of remittance published by Bangladesh Bank on Thursday (April 1).
According to the Bangladesh Bank, remittances to the country in the first eight months of the current financial year (July-March) amounted to USD 1,860.38 crore.
Bangladesh Bank's foreign exchange reserves are in a positive position due to strong remittance inflows.
As of March 16, the central bank's reserves stood at USD 43.09 billion.
According to the central bank, remittances through five state-owned commercial banks reached USD 44.13 crore in March. And USD 143 crore 17 lakh remittance came through private banks. USD one crore has come through foreign banks. USD 3 crore 29 lakh came through Bangladesh Krishi Bank.
It is to be noted that in the fiscal year 2019-20, the expatriate Bangladeshis sent remittances of USD 1.820 crore and in the fiscal year 2018-19, they sent remittances of USD 1,642 crore.
Meanwhile, Finance Minister AHM Mustafa Kamal has said that remittances are increasing and will continue to increase due to various reform measures including cash incentives.
The minister made the remarks in an immediate response to a record amount of remittances amid a coronavirus pandemic on Thursday (April 1).
Mustafa Kamal said the government has taken various steps to continue this upward trend of expatriate income. One of them is simplification of rules for sending remittances, timely 2 percent cash incentive. In addition, remittances are increasing due to the impact of various important reforms.