Finance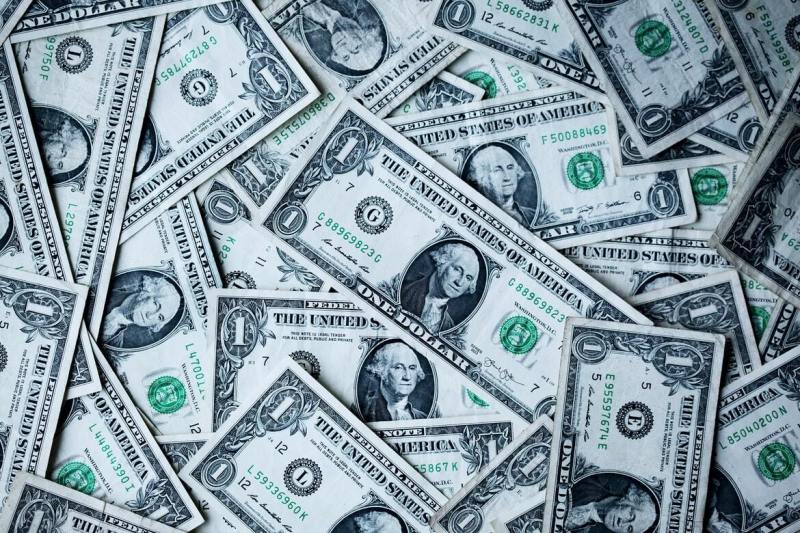 Unsplash
Reserves are now down to $34.21 billion
Dhaka, November 22: The dollar crisis in the country is at an extreme. In this crisis, one of the indicators of the economy, remittance speed is in negative trend. Although remittances came in the amount of two billion dollars in the beginning of the current financial year in July and the following month in August. After that, remittances dropped to one and a half billion dollars for two consecutive months. It will not reach the $2 billion mark this November. So far the flow of remittance has not come in a good condition. Although the central bank and the government have taken various initiatives to increase remittances through legal channels.
Meanwhile, Bangladesh Bank is constantly supplying dollars from foreign currency reserves to deal with the ongoing dollar crisis. At the beginning of this November, the reserve was 35.72 billion dollars, but now it has decreased to 34.21 billion dollars. With this reserve, the import expenditure of four months (8 billion per month) can be met.
However, another 8.4 billion dollars will be deducted from the country's reserves following the International Monetary Fund (IMF) accounting system. In that case, the country's reserves will be 25.81 billion dollars. On the other hand, the speed of remittances has also slowed down. In the first 18 days of November this month, about $106 million remittances have arrived in the country.
According to Central Bank sources, on November 1, the country's foreign exchange reserves were 35.72 billion dollars. On November 7, it increased slightly to 35.77 billion dollars. Then on November 7, the Asian Clearing Union (ACU) was paid $1.35 billion from the reserves. Besides, 13 crore 10 lakh dollars were sold from the reserve to meet the import liability. As a result, Bangladesh's foreign exchange reserves decreased to about 34.28 billion.
On November 9, the reserve was 34.25 billion dollars, on November 14 it increased to 34.35 billion dollars, on November 15 it fell to 34.33 billion dollars due to the sale of 115 million dollars from the reserve. Reserves stood at $34.24 billion after selling $69 million on November 16, rising again to $34.30 billion on November 17. Later it decreased on Monday (November 21) and the reserve stood at 34.21 billion dollars.