Finance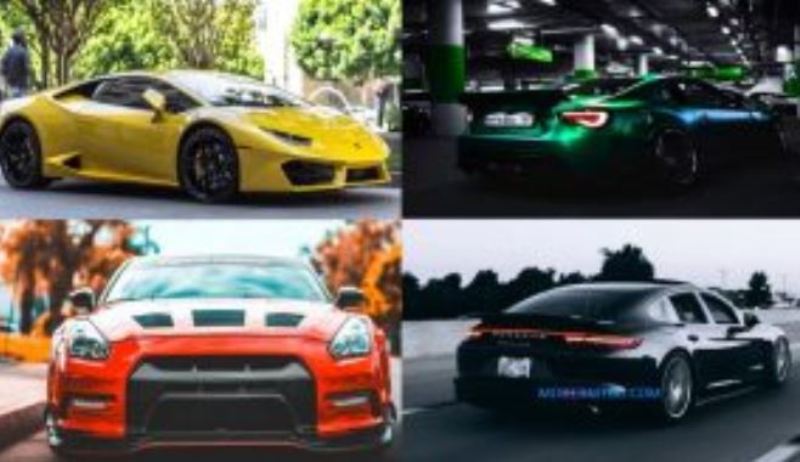 Collected
Restrictions on import of luxury goods including cars
Dhaka, May 11: Deficit in foreign trade is increasing due to the pressure of import expenditure. The dollar is also out of control. In such a situation, the central bank has added new conditions to reduce the import of luxury goods. From now on, banks have been directed to maintain a minimum of 75 per cent cash margin rate on LCs against imports of car and home appliance products. In the case of other LCs, the margin rate has been fixed at 50 per cent.
However, bonds for import of baby food, essential food items including fuel, life-saving medicines, local and export oriented industries and agriculture related products will be excluded from the guidelines.
Bangladesh Bank's 'Banking Regulations and Policies' Division has issued a circular in this regard on Tuesday (May 10).
Earlier, there was an instruction to fix the margin rate on the basis of banker-customer relationship in the case of setting up of import bonds. Import pressure has been rising since the middle of last year. To reduce the extra import pressure, the central bank on April 11 this year raised the cash margin rate on imports of non-essential goods to a minimum of 25 percent. But the central bank gave new instructions as it could not reduce the import pressure.
The new guidelines, sent to banks' managing directors and chief executives, say a minimum of 75 per cent cash margin should be maintained for setting up import bonds for motor cars (sedan cars, sports utility vehicles, etc.), electrical and electronics used as home appliances.
It also includes baby food, essential food products, energy, life-saving medicines and equipment recognized by the Directorate General of Health Services, medical supplies, directly imported capital equipment and raw materials for manufacturing-oriented local industries and export-oriented industries, agricultural sector related products and government priority projects. A minimum of 50 per cent cash margin should be maintained for setting up import bonds for all commodities except essential commodities imported for use.
In view of the issuance of this directive, the directive of 11 April has been revoked. It will remain in force until further notice.