Finance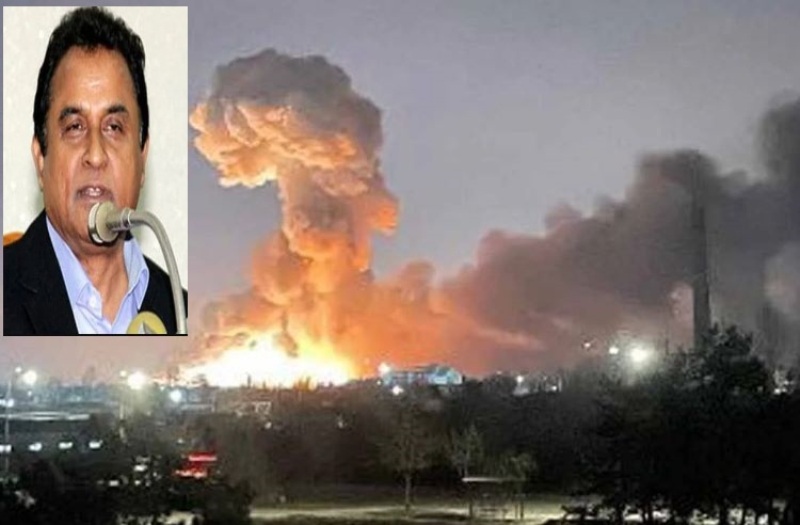 File photo
Russia-Ukraine war risks Bangladesh's economy: Finance Minister
Own Correspondent, Dhaka, April 28: Finance Minister AHM Mustafa Kamal has said that the war between Russia and Ukraine is risky for Bangladesh's economy at the moment as there is no way to peace is seen so far.
He said this while responding to a question from reporters after a meeting of the Cabinet Committee on Public Procurement held under the chairmanship of the Finance Minister on Wednesday.
Replying to a question, the finance minister said, "We have kept the GDP growth as it is. We are not saying anything in advance. Projection I will not deny what you are giving. The reason is that we still do not see any road to peace. To this day we have no sign of stopping the war. At the moment, the war is risky for the economy of Bangladesh."
When asked what is the government's strategy in subsidy management, the finance minister said, "We have not made a decision yet. Before, we were thinking about inflation management, not subsidy management. You will know in time how to deal with inflation management."
When asked about the pressure on subsidies in the forthcoming budget, Mustafa Kamal said, "We think we can fill the gaps in the proposed budget. If there is no need then we can do it as it is. We are no different from anyone in the world. Integrate with everyone. Then we are in a better position. I think the war will stop, this fight will stop. We must move forward with this belief. We are working according to the projection. If there is any impact then we will act accordingly. I hope there will be no problem."