Finance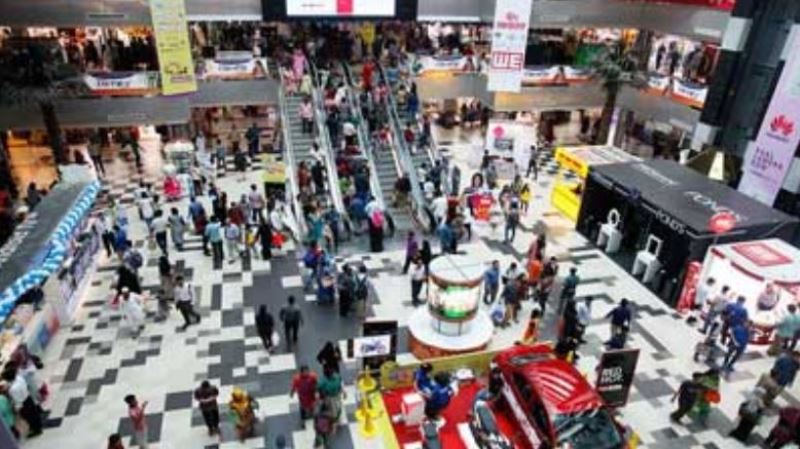 Collected
Shopping mall-trade stalls to remain open
Dhaka, May 18: The Shop Merchants Welfare Association has decided to keep all trade stalls and shopping malls open across the country, including Dhaka, following the government's instructions. The information was given in a press release signed by the general secretary of the organization Arifur Rahman Tipu on Monday (May 17).
"As per the decision announced by the government, from May 16, traders will be able to conduct their business by keeping themselves and the buyer risk-free by following the policies of the health department and the instructions of the law enforcement agencies," the press release said. "However, if someone closes his business, it is his/her personal decision. Sincere thanks to Prime Minister Sheikh Hasina for allowing the organisation to keep shopping malls and shops open in compliance with the health rules."
According to the government's decision, all trade stalls and shopping malls across the country, including Dhaka city, will remain open until the next government directs them to comply with all government restrictions and hygiene rules, including 'no mask, no service' and maintain a safe distance.
In this regard, the President of Bangladesh Shop Owners Association Md. Helal Uddin told banglanews, "The government has given us a chance. Until further orders, shops and shopping malls across the country will be open from 10 am to 8 pm every day. We thank the government for this."
Meanwhile, on Sunday, the Cabinet Division issued a notification imposing restrictions on coronavirus infection from May 18 to 23. Launches, trains and long-distance buses will be closed during the ban. However, buses will run inside the district in compliance with health rules. Shops can be kept open from 10 am to 8 pm.
The lockdown has been declared since April 5 this year due to the increase in corona infections. The government announced a 'severe lockdown' from April 14 as the infection had increased, though there was a 'lockdown' until April 13. Lastly, it was extended till May 16.