Finance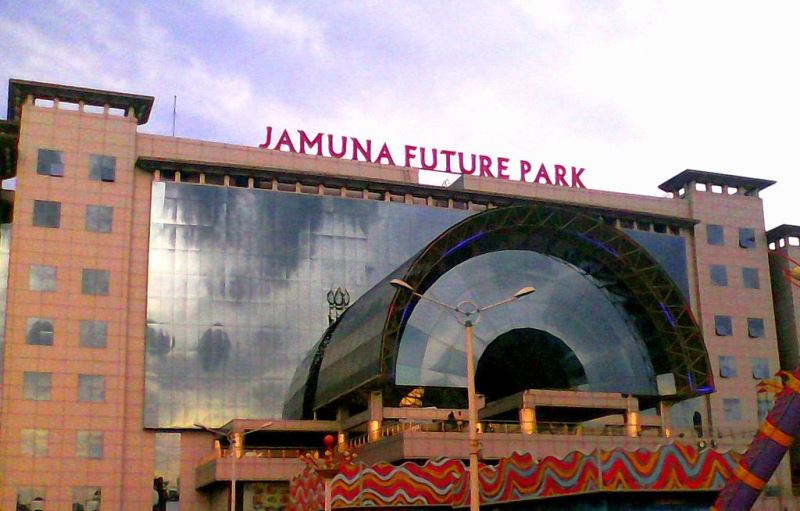 MuminurRahman/Wikipedia
Shopping Malls, markets to operate from 9 am-5 pm from April 9
Dhaka, April 8: Shopping malls and shops will be open from 9am to 5pm from tomorrow, Friday (April 9), subject to strict health regulations. A letter with this directive was sent to the secretaries / senior secretaries of all the ministries from the cabinet department on Thursday (April 8). The directive states that this decision will be effective till April 13.
The letter also said that the new directive was issued in line with the directives of the Cabinet Division on conditional overall functions / movement restrictions to prevent the spread of coronavirus.
It is said that shops and shopping malls will be open from tomorrow till April 13, from from 9 am till 5 pm, subject to strict hygiene. However, legal action will be taken if the hygiene rules are not followed.
Vaccination of Kovid-19 will continue as usual. In this situation, all the secretaries / senior secretaries have been requested in the letter to take necessary action in the matter mentioned.
Coronavirus (Covid-19) infections continue to grow at an alarming rate, with the government imposing a seven-day "strict curfew" from 6am on April 5. The ban will expire on April 11 at 12 noon. In the notification issued on April 4, 11 instructions were given to comply with the restrictions.
The directive said other shops, including shopping malls, would remain closed. However, stores, wholesalers and retailers will be able to trade online. In that case, the employees must follow the necessary hygiene rules in all cases and no buyer can go physically.
Public transport was also stopped. When the lockdown started, the passengers were suffering every day as they did not get public transport and they protested in different places. At the same time, the owners and workers started a movement to open shops and markets.
Meanwhile, it was announced that public transport will run in the city corporation area from 6 am to 6 pm on Wednesday (April 6).
However, the movement of shopping mall and shop owners was going on. They also protested on Thursday. In this context, the government also decided to open shopping malls and shops.