Finance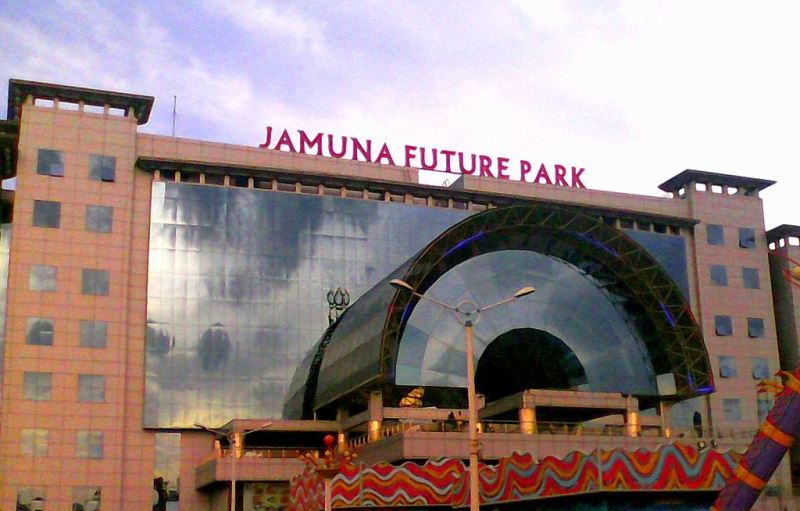 Muminur Rahman/Wikipedia
Shops, Shopping Malls to remain closed till May 23
Dhaka, May 17: The Cabinet Division has issued a notification extending the ongoing ban on coronavirus infection till May 23. Shops and shopping malls will be closed at this time. In this regard, Bangladesh Shop Owners Association President Md. Helal Uddin said, shops and shopping malls will be closed for the next seven days as per the instructions of the government.
"Earlier, we had written a letter to the Prime Minister requesting him to open shops and shopping malls. At that time, our application was opened on the condition of maintaining proper hygiene and social distance. This time, we did not apply. Because only Eid is over. It will be closed. So we will decide after seeing the situation," said the leader of the shop owners.
On Sunday (May 16), the Cabinet Division issued a new notification extending the restrictions till noon on May 23. It said that in view of the current coronavirus situation, the restrictions were extended from midnight on May 17 to midnight on May 23 in continuation of all previous restrictions and activities.
The new directive says that during the current restrictions, all government departments involved in revenue collection will be covered by emergency services and food hotels and restaurants will only be able to sell and supply food.