Finance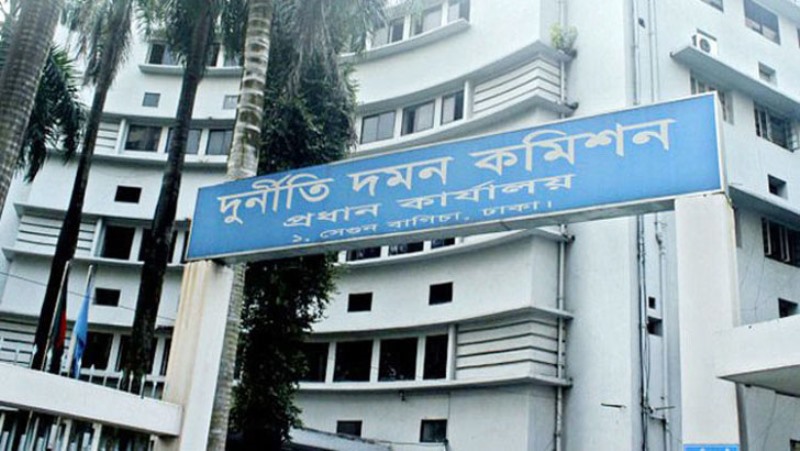 Collected
Smuggling of Tk 64,000 crore a year; The ACC wants more time to investigate
Dhaka, February 23: The Anti-Corruption Commission (ACC) has launched an investigation into allegations that some unscrupulous garment owners smuggled Tk 64,000 crore a year abroad through invoice fraud.
The company is also looking into allegations that Al Muslim Group smuggled Tk 175 crore abroad under the guise of exports.
However, ACC secretary Dr Mu Anwar Hossain Hawlader said more time was needed to address the two incidents. He said this at a press conference in front of the ACC head office in Segunbagicha on Monday.
The ACC secretary said some garment owners are smuggling an average of Tk 64,000 crore from Bangladesh every year under the guise of import and export with the help of some dishonest government employees. Besides, there is an allegation against Al Muslim Group for smuggling Tk 175 crore abroad through various irregularities and corruption. Two separate investigation committees of three and four members have been formed in this regard.
The ACC official said an ACC investigation team was conducting an investigation into the allegations. Once the investigation team submits the report, the commission will review it and take further action as per the law.
He said that based on the demand of the Anti-Corruption Commission, the National Board of Revenue sends some information regarding over invoicing, on the basis of which the ACC has formed an investigation team with the decision to investigate. The team is currently conducting search operations. As the content of the search is extensive, it takes time to complete the search in this regard.