Finance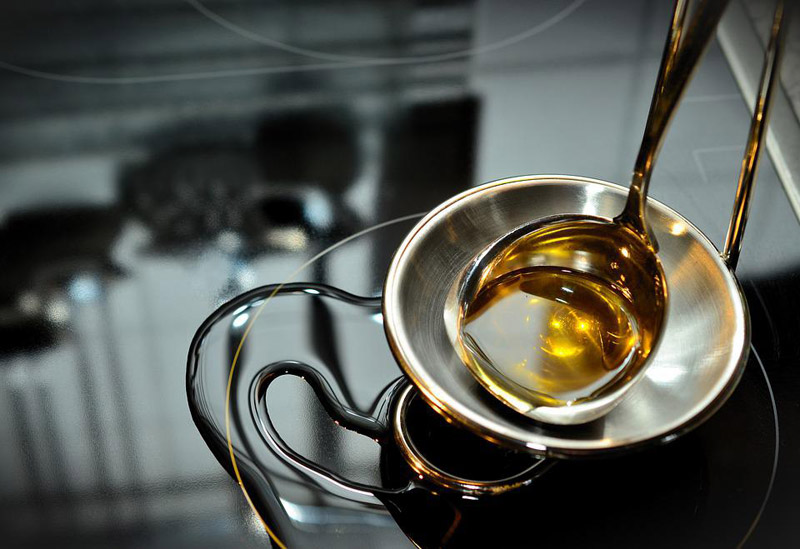 Pixabay
Soyabean oil sell to see increase next month in Bangladesh: TCB
Dhaka, May 8, 2022: The Trading Corporation of Bangladesh (TCB) will continue to sell soybean oil at Rs 110 per liter as well as sell oil to one crore cardholder families from next month (June) as part of the expansion.
"From next month, we will sell soybean oil at the same price to one crore cardholder families," Tapan Kanti Ghosh, senior secretary in the commerce ministry, told state-run BSS on Saturday.
He said the government plans to import soybean oil directly through TCB. Bangladesh missions abroad have already been approached to purchase soybean oil through state-owned enterprises.
Since the recent rise in soybean oil prices in the world market, the government has been trying to ensure the supply of this oil to the people at the lowest possible price. Earlier, the Bangladesh Vegetable Oil Refiners and Vegetable Manufacturers Association had on May 5 increased the price of soybean oil by Tk 36 per liter to Rs 198.
At the same time, the price of open soybean oil was increased by Rs 44 per liter to Rs 180.