Finance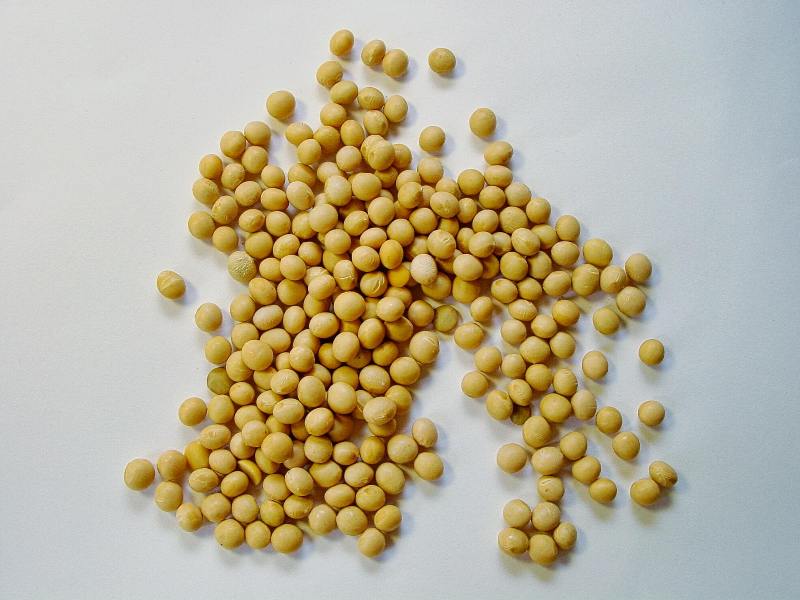 Thomas Kinto/Unsplash
Soymeal exports stopped, poultry farmers express relief
Dhaka, October 14: The Commerce Ministry has decided to stop the export of soymeal, an essential ingredient in poultry, fisheries and dairy feed, from Thursday (October 14). The government's decision has brought relief to farmers, entrepreneurs and feed manufacturers. Poultry industry officials thanked the Commerce Ministry for the decision. This was informed in a notification sent to the media on Wednesday (October 13).
A decision was taken by the Commerce Ministry on Tuesday (October 12) to suspend soymeal exports, which could severely hamper dairy and poultry food production if soymeal exports continue. As a result, the price of dairy and poultry food will increase. This will adversely affect the country's livestock sector. That is why in order to protect the interests of the dairy and poultry sector, it is requested to take necessary steps to stop the export of soymeal from Thursday. However, the LC / TT products that will be completed by Wednesday (October 13) can be exported by October 20.
Expressing relief over the decision to suspend exports, Ehtesham B Shahjahan, President, Feed Industries Association Bangladesh (FIAB), said, "We thank the Ministry of Commerce for taking such an important decision, albeit belatedly."
FIAB General Secretary Md Ahsanuzzaman said the decision to export soybeans had caused unimaginable damage to the domestic poultry, fisheries and dairy sectors. "I hope that the local price of soymeal will definitely go down as exports stop and the crisis in India eases."
Poultry and dairy farmers, however, say the decision to suspend soymeal exports is not enough. It is also very important to bring the price of soybean back to normal. Otherwise the price of feed will not go down; As a result, it will not be possible to control the production cost of eggs and chickens. Therefore, poultry, fisheries and dairy farmers have appealed to the oil producing companies to put pressure on them to reduce the price of soymeal.