Finance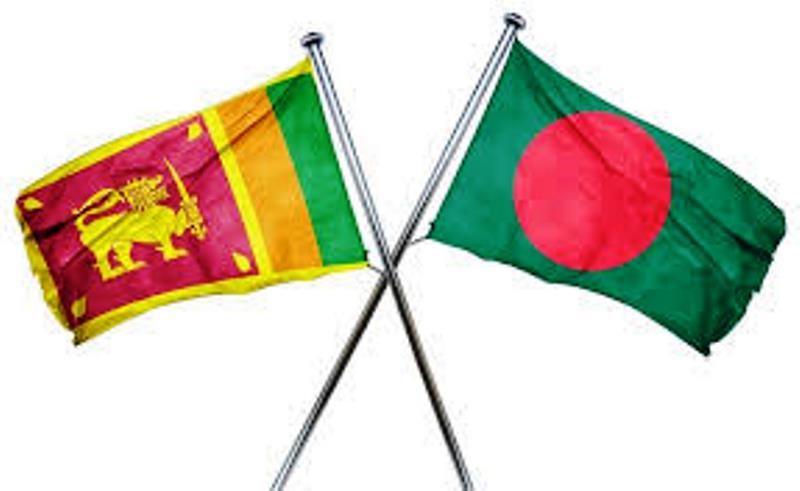 Sri Lanka returns another $10 cr to Bangladesh
Dhaka, Sept 2: Bangladesh lent 20 crore dollars to the neighbouring country Sri Lanka from the foreign exchange reserves of the central bank. Sri Lanka is paying 10 crore (100 million) US dollars of that loan. Earlier, the country had returned 5 crore (50 million) dollars. In total, the country has paid 15 crore (150 million) US dollars.
Bangladesh Bank Executive Director and Spokesperson Majbaul Haque said on Friday that Sri Lanka has returned another USD 100 million. Now we have received $150 million of the $200 million loan given to Sri Lanka. The remaining $50 million is expected to be returned in due course.
Sri Lanka took the loan in 2021 under the currency swap system with the condition of repayment within three months. But the country could not repay the loan on time. Later they asked for some time. Bangladesh has also given several rounds of time as there is no way. Bangladesh Bank has given time till the current month of September.
According to the information received, Bangladesh Bank released 50 million dollars in the first phase on August 19, 2021. The second round of USD 100 million was given on October 30 of that year. The remaining USD 5 crore was paid in November. Under the existing agreement, the money was supposed to be returned with interest between August, October and November last year. But Sri Lanka failed to repay the loan on time. Bangladesh is supposed to get one and a half percent interest by adding the London Interbank Offer Rate or Libor against the loan. But Sri Lanka paid that interest regularly.
According to the data of Bangladesh Bank, in August 2021, foreign exchange reserves crossed the highest level of USD 48 billion in the history of the country. Due to the dollar crisis, the country's foreign exchange reserves have decreased to 29 billion dollars.