Finance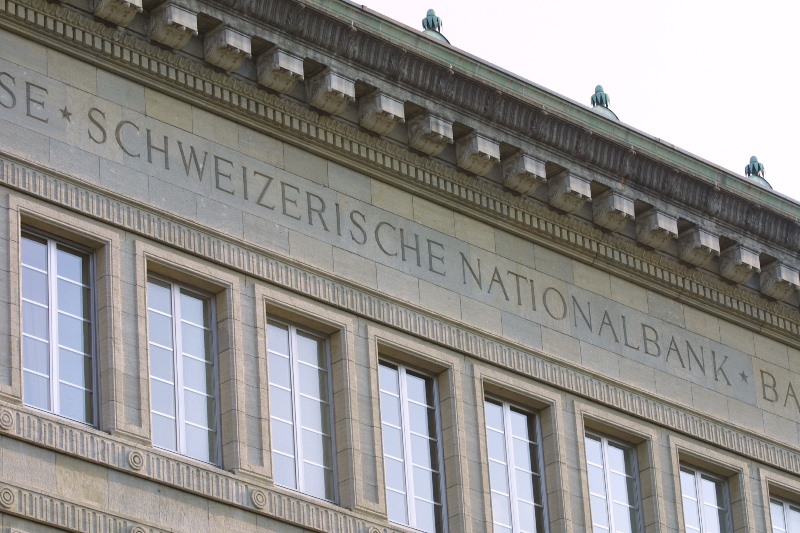 www.snb.ch
Swiss bank deposits from Bangladeshis drop
Dhaka, June 19: In 2020, Bangladeshis smuggled 56 crore 29 lakh francs in Swiss bank from Bangladesh, which is moe than 5,179 crore takas in Bangladeshi currency (1 Swiss Franc is 91.83 BDT). In 2019, the amount of this money was Tk 5,668 crore. In other words, the amount of money from Bangladesh held by Swiss banks has decreased this year as compared to last year. The money laundered is equal to the paid-up capital of at least 10 private banks in Bangladesh.
The data came from a report released by the Swiss National Bank on Thursday (June 17). However, the report does not say who deposited the money.
Swiss Bank is basically the Swiss National Bank (SNB), an independent central bank of the Swiss government. The policy making of this bank is governed by special laws and all are independent.
According to the report, the largest deposits in Swiss banks are held by UK citizens. In 2020, UK citizens have deposited 37,262 crore francs in Swiss banks.
Citizens of the United States have deposited 15,143 crore francs, making them second in the list.
Among the others are Singapore- 4,982 crore francs, China- 1,374 crore francs, Russia- 1,503 crore francs, Saudi Arabia- 1,032 crore francs, Thailand- 386 crore francs, Taiwan- 1,022 crore francs, Japan- 2,212 crore francs, Turkey- 724 crore francs and Malaysia- 252 crore francs.
Among South Asian countries, Pakistan's deposits have almost doubled to 64 crore francs. Last year it was 35 crore francs.
The amount of money deposited by Indians has increased almost two and a half times over the previous year to 255 crore francs. Last year it was 89.20 crore francs.
Nepal's deposits too doubled from 17 crore francs to 36 crore francs.
Others from South Asia included Afghanistan- five crore francs, Bhutan- 25 crore francs, Sri Lanka- 13.31 crore francs and Myanmar- 39 lakh francs.
Bangladesh is placed third in South Asia after India and Pakistan respectively.
The GFI report said money laundering had taken place in four processes. These include over-invoicing, under-invoicing, overseas transactions through hundi and others, and VoIP business.