Finance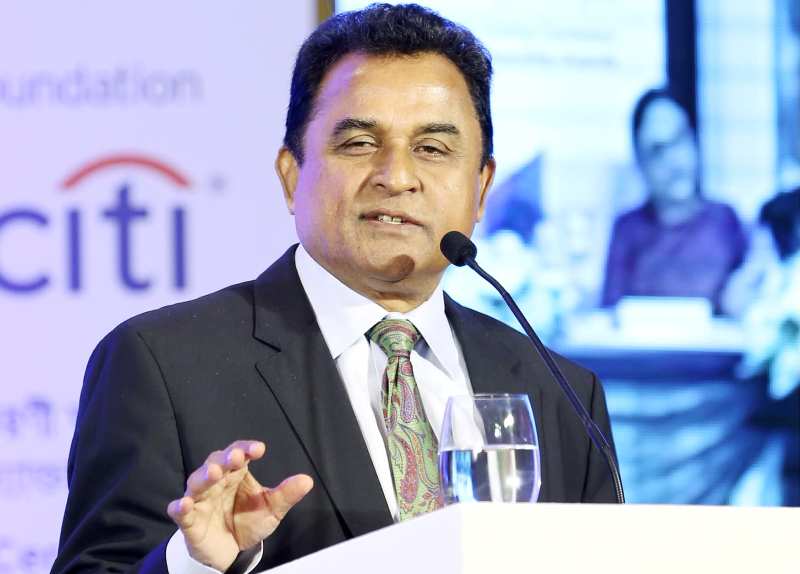 Facebook
The country's economy is in a good position: Finance Minister
Dhaka, December 24: Finance Minister AHM Mustafa Kamal said Bangladesh's economy is in a good position and moving in the right direction despite the recession faced by the global economy amid the coronavirus pandemic.
"I think our economy is in a good position," he told a virtual press conference after the cabinet meeting on procurement on Wednesday. "There is nothing to panic or fear - we are in a much better state now. We are in such a good condition, which is beyond concern. I believe this trend will continue."
Noting that the government is not in any way worried about the economic situation, the minister said that the government is very optimistic about the overall situation of the economy. He remarked that the economic growth of any country at the global level is not as good as that of Bangladesh.
"By the grace of God, all indicators of the country's economy are growing," he said.
Replying to a question, Mustafa Kamal said that during July-November of the current financial year, the revenue has increased by 3.19 percent.
"Our plan is to start reviewing the budget," he said. Cuts will be made where required.
According to the National Board of Revenue (NBR), revenue of Tk 87,092 crore has been collected against the target of Tk 1,12,959.83 crore in the five months between July-November.