Finance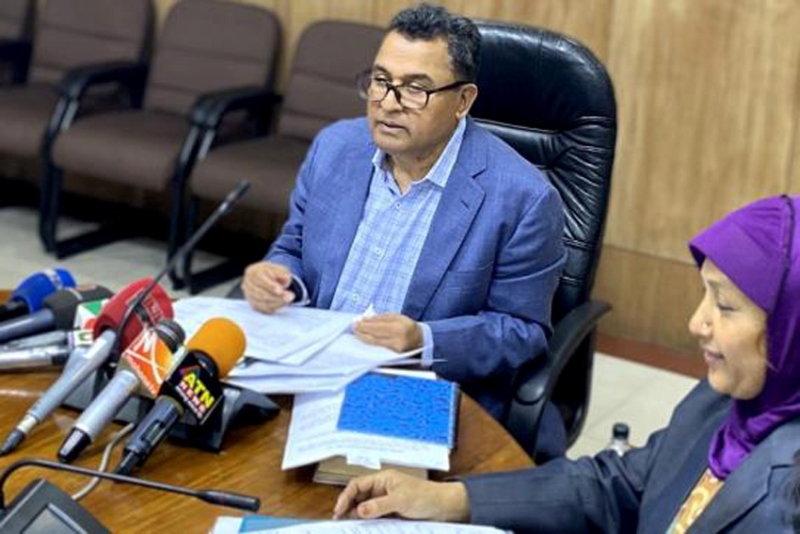 Collected
The government will not fund commercial vaccinations
Dhaka, January 22: If a private company wants to bring a coronavirus vaccine, it has to bring it with its own funds, the government will not finance. Finance Minister AHM Mustafa Kamal made the remarks in response to a question from reporters after a virtual meeting of the Cabinet Committee on Economic and Public Procurement on Wednesday (January 21).
"If anyone in the private sector wants to get vaccinated, they have to finance it," he said. "The government will not finance here. However, if any component or institution of the government imports the vaccine, then the Ministry of Finance will have something to say."
In response to another question about the vaccine, he said, "The vaccine has already arrived, it is good that the vaccine has arrived. Many of us are older, we need vaccines. If we all get the vaccine, we will feel better, we will be able to concentrate on work. I believe that we will be able to take forward our efforts for the economic development of the country and have the signature of success."
Regarding the cost per dose of vaccine, the finance minister said, "The Ministry of Health will be able to say the price per dose of vaccine. They have details about this."
"What I said at the last meeting has come to the media," said AHM Mustafa Kamal, referring to buying vaccines at higher prices and thinking of alternative options at the last meeting. "The people of the country know. There is nothing beyond that. I don't want to change what I've said before; Why change? You see if there are any deviations."