Finance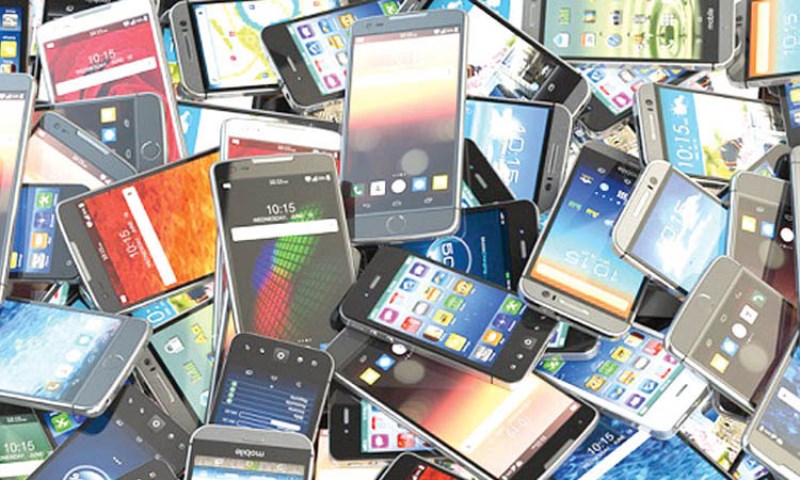 Collected
There is no need to import mobile phones in the country: Mustafa Jabbar
Dhaka, March 31: The country now makes all types of mobile phones including 4G so there is no need to import from abroad, said Posts and Telecommunications Minister Mustafa Jabbar while speaking as the chief guest at the international virtual program titled 'Round Table on Bangladesh Achieving Mobile-Enabled Digital Inclusion' of GSMA, a global organization of mobile phone operators.
He said, "Even though Bangladesh entered the mobile phone era in 1979, mobile was out of reach of the common man due to monopoly business. Until the introduction of 3G in 2013, mobile technology was used only for talking. Then with the launch of 4G in 2018, we entered the era of real mobile internet."
"Despite having Corona, our mobile operators have expanded 4G across the country in just three years. The government will take all possible initiatives to expand its use. As a result of the current government's technology-friendly policy, 14 companies including Samsung and Oppo are producing mobile sets in the country. The set is also being made. As a result, we don't need to import the set. "
Mentioning that the development of mobile phone technology has revolutionized Bangladesh, the Minister said that Grameenphone's 100 per cent and Robi's 98 per cent BTS has come under 4G network with the launch of 4G. Teletalk and Banglalink are working to ensure 100% BTS 4G soon.
The GSMA leaders put forward a number of suggestions on the position of Bangladesh in the development of mobile phones, future tasks, etc. They highlighted the need for the government and concerned stakeholders to take joint initiatives to create digital skills and awareness.
Representatives from BTRC, Teletalk, Robi, Banglalink and MTB, ITU's Asia Pacific region representative and Anu Chowdhury, Senior Policy Adviser at A2I, participated in the roundtable discussion.
The roundtable meeting was moderated by GSM officials Rahul Shah and Julian Garmen.