Finance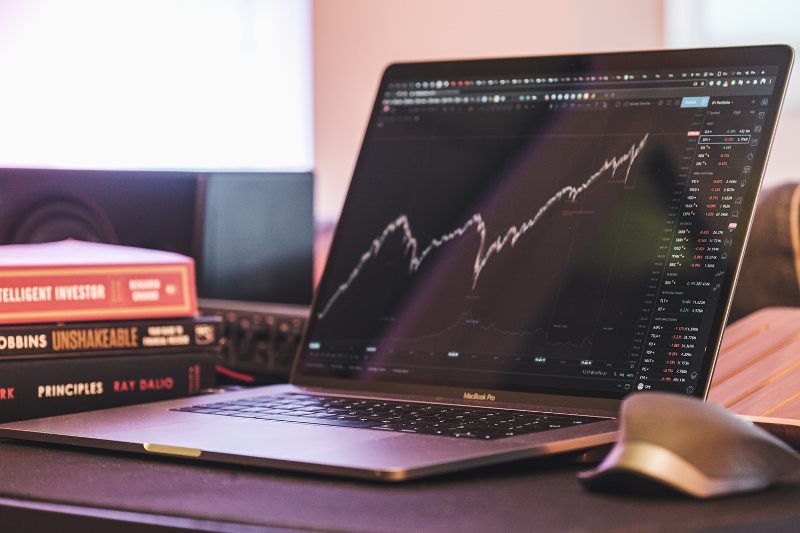 Yiorgos Ntrahas/Unsplash
Thousands of investors have left the capital market due to Covid-19 pandemic
Dhaka, July 5: After a long recession, the country's stock market has returned to a very positive trend. In this situation, although the number of investors in the stock market is expected to increase, the BO account has decreased by over one lakh last June, according to figures from the Central Depository of Bangladesh's (CDBL) Beneficiary Owners (BO) accounts.
Analysts said the main reason for the decline in BO accounts is the new initial public offering (IPO) policy. According to the directives of the regulatory body Bangladesh Securities and Exchange Commission (BSEC), to apply for an IPO, one has to invest at least Tk 20,000 in each BO. For this reason, investors who used to open BO accounts only for IPOs have closed them.
They further said that although the number of investors in the stock market has decreased on the basis of BO calculations, the number of actual investors has increased. Because before, many people used to open BO account anonymously just to apply for IPO. These BO accounts did not invest in the secondary market, only IPO applications. But now that investing in the secondary market has been made mandatory for IPO applications, investors are closing accounts open only for IPOs.
According to the CDBL, the BO account stood at 25,28,770 on July 1, which was 26,57,902 on June 1. In other words, the BO account has decreased by 1,29,132.
BO is an open account of an investor in a brokerage house or merchant bank for investing in the stock market. Investors trade in the stock market through this BO account. It is not possible to trade in the stock market without a BO account.
According to CDBL, the number of both male and female investors has declined in the last one month. With that, the number of expatriates and foreign investors has decreased. The number of company investors has increased.
At present, male investors have 18,63,950 BO accounts. On June 1, the number was 19,60,105. The number of male investors has decreased by 96,155 in a month.
On the other hand, at present the BO accounts of women investors are 6,50,116. On June 1, the number was 6,83,292. As a result, the number of women investors has decreased to 33,176.