Finance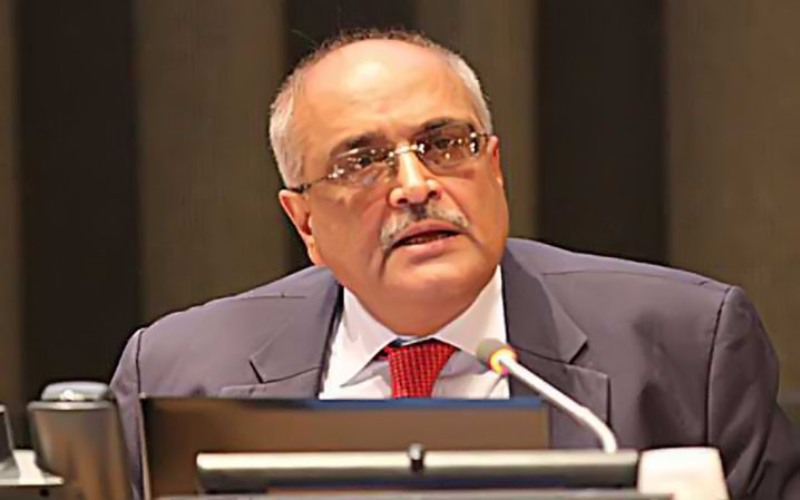 File photo
Timely decision of the budget to increase revenue activities: Economist Debapriya Bhattacharya
Own Correspondent, Dhaka, June 10: Economist and CPD Honorary Fellow Dr. Debapriya Bhattacharya termed the expansion of revenue activities as a timely decision of the budget.
He made the remarks while responding to the announced budget for the fiscal year 2022-23 on Thursday. However, the analyst disagreed with the government's optimism about controlling growth and inflation.
Dr. Debapriya said the budget was a testament to the fact that growth targeting has now become a political indicator. The medium term has been downgraded by various estimates. This time the investment rate has been set at 31.5 percent, which is lower than the last year. Even government spending investment is lower than last year. This time the government investment has been fixed at 6.6 percent, which was 7.6 percent last year.
"If last year's growth was 7.25 percent, how can it be 7.5 percent this time? If there is to be more investment in low growth, there will be major technological transformation and increased productivity. Such a transformation is possible within a year!"
In this context, he further said, there was no major change in the amount produced per unit of capital. That is why I think growth is seen as unchanged and an indicator of national inspiration. It is also a political tool.
Dr. Debapriya said, "We are not entirely satisfied with the indicators that the government has shown during the Covid period that it has achieved the growth target. It remains to be seen what further enhanced the quality achieved last time. There is a lack of coordination here. If investment does not increase, growth will not increase. Investment must be increased, or productivity must be increased."