Finance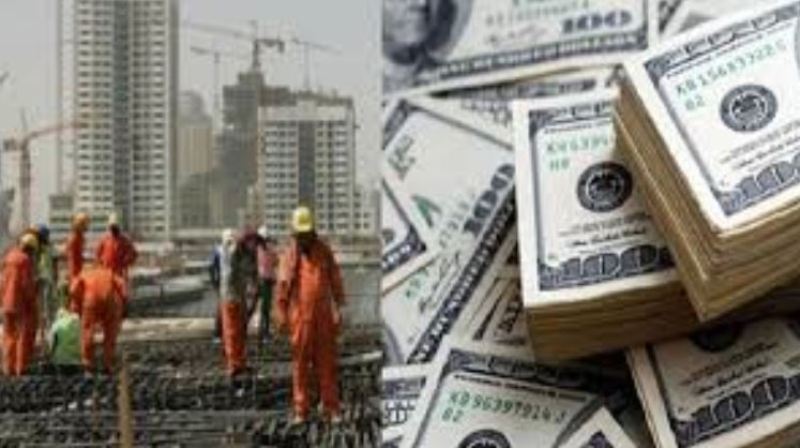 Photo: Collected
Tk 12,000 cr remittance received in 21 days before Eid
Own Correspondent, Dhaka, April 25: Expatriate Bangladeshis have sent record remittances centering on the upcoming holy Eid-ul-Fitr. In the last 21 days, Bangladeshis living in different parts of the world have sent more than Tk 12,000 crore to meet the additional expenses of their families on Eid.
Experts are expecting that the remittance inflow would exceed Tk 17,000 crore in the remaining days of the month before Eid.
According to the central bank, in the first 21 days of April this year, the country received remittances of USD 140.7 crore. In Bangladeshi currency (calculating 1 USD=Tk 86.2) the amount is more than Tk 12,128 crore. If the current trend continues, central bank officials expect remittances to exceed USD 200 crore or Tk 17,000 by the end of this month.
Md. Sirajul Islam, Executive Director and Spokesperson of Bangladesh Bank, said that expatriates always send huge amount of money to their families in the country for various festivals. They are sending more and more remittances ahead of the upcoming Eid-ul-Fitr. If this trend of sending remittances continues, remittances will exceed USD 200 crore this April.
According to the latest data from the central bank, remittances of USD 26.45 crore came through five state-owned banks, USD 111 crore through private banks, USD 47 lakh through foreign banks and USD 2.7 crore through specialized banks.
Earlier in March, expatriates sent USD 186 crore in remittances to the country, which had increased by 24 percent or USD 36.55 crore compared to the previous month (February). In February, remittance inflow to the country was USD 149 crore.