Finance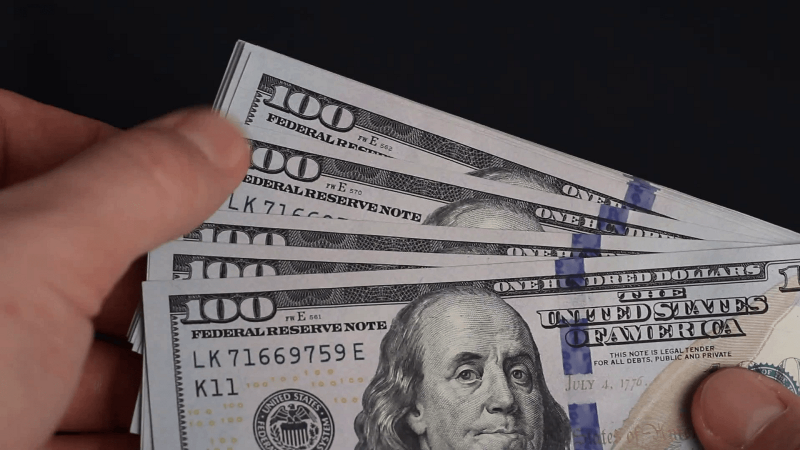 Photo: Wallpaper Cave
Tk 15,475 cr comes in remittance in 21 days
Dhaka, July 24: Remittances or expatriate income has held a good position amid the country's ongoing dollar crisis. Just like the recently concluded June, there is a positive trend in July as well. Stakeholders hope that if remittance warriors continue to send their remittances, it will cross the $2 billion ($2.10 billion) mark by the end of July.
According to the latest data of Bangladesh Bank, on the first 21 days of July this month, Bangladeshi expatriates living in different countries have sent USD 142 crore 63 lakh 10 thousand (1426.31 million USD) in remittance. In Bangladeshi currency (1 USD = Tk 108.50), the amount is about Tk 15,475 crore 35 lakh. That means 6 crore 79 lakh dollars or more than Tk 737 crore is coming every day.
During the discussed period, 18 crore 14 lakh 50 thousand dollars have come through state-owned banks, 4 crore 99 lakh 90 thousand dollars have come through one of the two specialized banks (Krishi Bank). USD 119 crore came through private banks and 47 lakh 90 thousand dollars came through foreign banks. If this trend of expatriate income continues, it will exceed two billion dollars or 210 crore dollars at the end of the month.
An official of the concerned department of Bangladesh Bank said that many expatriate Bangladeshis have gone abroad. Now everyone is sending remittances legally or through banking channels. They choose the banking channel because it is safe. If the trend of remittances continues till now, it will exceed two billion dollars in July.
On the other hand, no remittance has come through seven banks so far in the discussed month. These banks include the state-owned Bangladesh Development Bank or BDBL, the specialized Rajshahi Agricultural Development Bank or RAKAB. Private banks include Bengal Commercial Bank, Community Bank, Citizens Bank. And the foreign banks include Habib Bank, National Bank of Pakistan and State Bank of India.