Finance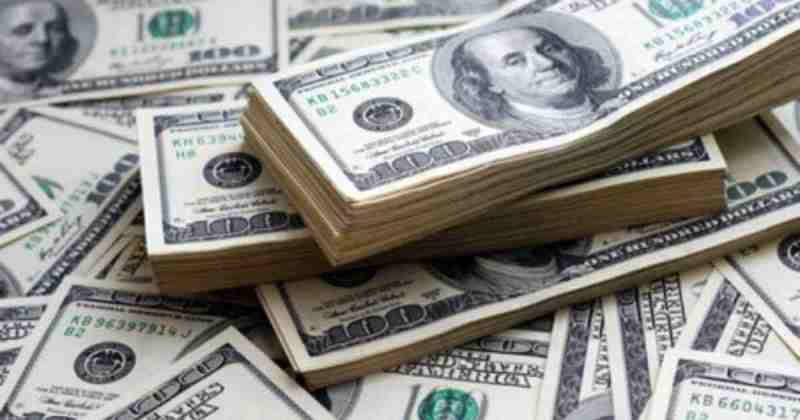 Tk 16,429 cr remittance received in first 25 days of August
Own Correspondent, Dhaka, August 29: Remittances have returned to a positive trend amid the dollar crisis. Mainly due to various benefits, legitimate channels are responding to expatriate income.
In the first 25 days of this month (August), the country has received USD 172 crore 93 lakh or USD 1.73 billion in remittances. Calculating 1 USD = Tk 96, this amount is about Tk 16,429 in Bangladeshi currency.
If this trend continues, remittances of 214 crore dollars are likely to come in the entire month of August. This information has been shared in a report of Bangladesh Bank.
Out of the 172 crore 93 lakh dollars remittances received in 25 days, 31 crore 50 lakh dollars came through five state-owned banks. Two crore 10 lakh dollars came through the specialized Bangladesh Agricultural Bank, and remittances of 138 crore 69 lakh dollars came through private banks.
As always, most remittances came through Islami Bank during the period under discussion. Remittances of 35 crore 62 lakh dollars have come through this private sector bank. Next is the state-owned Agrani Bank, 11 crore dollars came through this bank. Besides, 11 crore dollars came through City Bank, 9 crore 54 lakh dollars through Dutch-Bangla Bank, and 9 crore 35 lakh dollars came through Rupali Bank.