Finance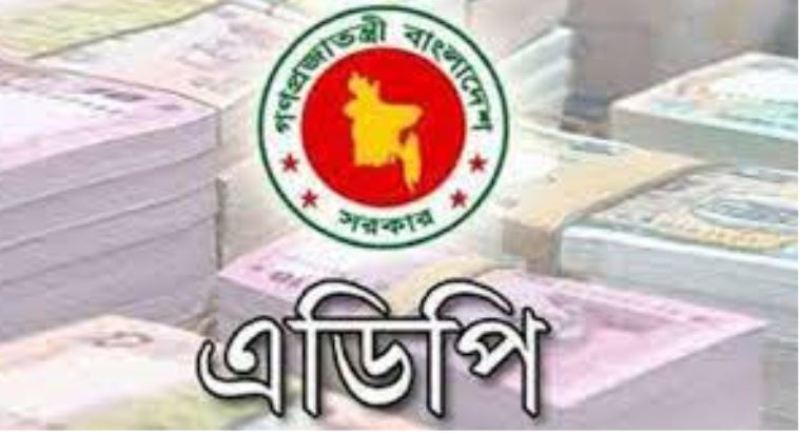 Tk 65,000 crore of ADP aims to spend in one month
Own Correspondent, Dhaka, June 15: The pace of implementation has been very slow since the approval of the Annual Development Programme (ADP). Even the first six months pass this way. This trend has been going on for the last few years. In that continuity, only 65 percent of ADP has been implemented in 11 months of FY 2021-22. There are only 17 days left in the current financial year. However, the remaining 35 percent of the ADP, which is Tk 65,163 crore, will have to be implemented this month, including these 16 days.
However, the implementation of the ADP has always started at the last minute. This time too the same thing is happening. In this year's ADP amendment, the total allocation of funds has been reduced from the project support sector provided by the donors, amounting to Tk 17,774 crore. In the current fiscal year 2021-22, the government has revised the basic allocation of ADP and reduced it by 7.88 percent to Tk 2,07,550 crore. This size was earlier Tk 2,25,324 crore.
During the July-May period of the current financial year, ADP implementation rate was 65.56 percent, which is Tk 1,42,387. The last month of the current financial year is going on. As a result, another Tk 65,163 crore will have to be spent on various development projects this month.
Regarding the implementation of ADP, State Minister for Planning Dr. Shamsul Alam said that the implementation of ADP has been 65.56 percent till May this year, which is 7.2 percent more than the same period last year. Besides, at the same time I have been able to spend more than Tk 20,056 crore. It's a relief. Because the dynamism of the annual development programme was not there before. But now the speed has increased.
A total of 1,770 projects are underway under the revised ADP. Of these, 1,520 are investment projects, 142 are technical assistance projects and 108 are self-financed projects of autonomous organizations/corporations.