Finance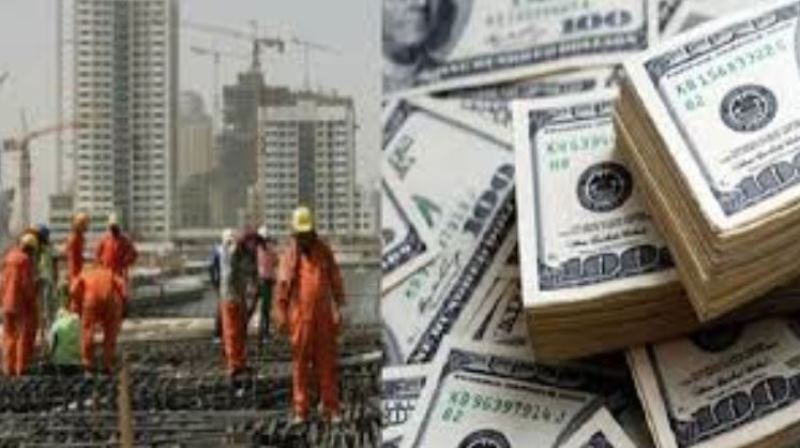 Tk 730 cr remittances coming daily in March
Dhaka, March 16: In March, the third month of this year, remittances (expatriate income) of 6 crore 82 lakh dollars or Tk 730 crore (calculating 1 USD = Tk 107) are coming to the country every day. If this trend continues, the expatriate income will reach a record 2.11 billion dollars or Tk 22,600 crore rupees at the end of the month. This picture has emerged in the latest report of Bangladesh Bank.
According to the data of the Central Bank, in the first 10 days of this month of March, remittances have reached 68 crore 23 lakh US dollars. In the number of rupees which is Tk 7,300 crore. Of this, 8 crore 91 lakh 90 thousand dollars or Tk 954 crore came through the state-owned banks.
A remittance of one crore 37 lakh 90 thousand dollars or Tk 148 rupees has come through specialized banks. USD 57 crore 69 lakh 60 thousand or Tk 6,173 crore came through private banks and 24 lakh dollars came through foreign sector banks.
However, no remittance has come to the country through eight banks during this period. These include the state-owned Bangladesh Development Bank or BDBL, the specialized Rajshahi Agricultural Development Bank (Raqab), the private banks include Bengal Commercial Bank, Community Bank, ICB Islami Bank, Shimant Bank, Foreign Sector Habib Bank, National Bank of Pakistan and State Bank of Pakistan. India.
Regarding expatriate income, senior officials of the central bank said that various initiatives have been taken to increase remittances through banking channels. It is urged not to send remittances through Hundi or any other illegal means. It is now working. Remittances are showing a good position at the beginning of this month. There are two big religious festivals coming up Eid-ul-Fitr and Eid-ul-Azha. Because of this remittance will come in more amount.