Finance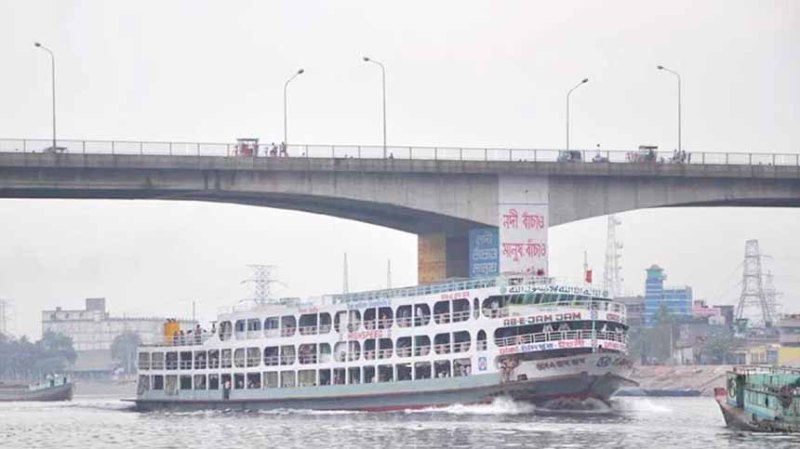 Collected
Toll collection is being stopped at three bridges including Postagola
Dhaka, June 29: The Roads and Highways Department has informed the High Court that toll will not be collected on Postagola-Dhaleshwari-Arial Khan Bridge from July 1. Deputy Attorney General Barrister Kazi Mainul Hasan confirmed the matter to Jago News on Wednesday (June 29).
Barrister Kazi Mainul Hasan said the Roads and Highways Division had submitted a report on the matter on Tuesday (June 28).
The matter will be presented to the High Court bench of High Court Justice Md Ashfaqul Islam and Justice Mohi Uddin Shamim on Thursday (June 30) for hearing and order. The Deputy Attorney General said that since a bridge has been erected over the Padma, the government has decided to not collect toll on the Dhaka-Mawa-Bhanga Expressway bridges. However, toll will be taken on this 55 km expressway from Dhaka to Bhanga.
The Roads and Highways Division has said that from July 1, there will be no separate toll for the Postagola Bridge. Commuters will just pay the toll for the expressway. The matter was presented by a lawyer in the High Court on Tuesday (June 28).
On the other hand, toll collection on the country's first Dhaka-Mawa-Bhanga Expressway will start from July 1. This information was given in a notification from the Road Transport and Highways Department by the order of the President.
On the 55 km expressway from Dhaka to Bhanga, a trailer costs Tk 25 per kilometer, heavy truck Tk 20, medium truck Tk 10, big bus Tk 9, big bus Tk 9, mini bus or coaster Tk 5, microbus Tk 4, sedan car Tk 2.50 and motorcycle Tk 1.