Finance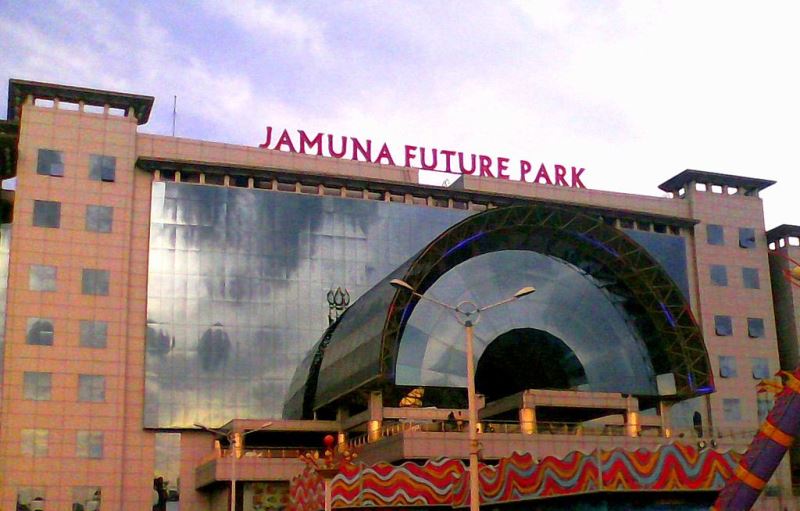 MuminurRahman/Wikipedia
Traders want to operate businesses, open stores-shopping malls from April 8
Dhaka, April 7: The government has imposed a conditional ban on all activities and movement from Monday (April 5) till April 11 due to increased coronavirus infection. This has led to suffering for work-oriented people. To alleviate this, the government has allowed public transport to operate in all city corporation areas of the country, including Dhaka, from Wednesday (April 7).
The traders are confused as to whether the shops are being opened after the decision was taken to start public transport in Lockdown as well. They want to open a limited number of shopping malls and shops from next Thursday (April 7). Now the traders who spend their days in anxiety are facing losses by looking at the government decision.
Meanwhile, in a letter, the Bangladesh Shop Owners' Association has requested the Prime Minister to open a shopping mall. In the letter, they have requested to keep the small, wholesale, retail markets and shops open from next Thursday from 10 am to 4 pm in a limited range in compliance with the hygiene rules.
In the letter, they said that in last year's (2020) lockdown, they have lost capital of Tk 6,000-7,000 crore. At the same time, on the occasion of Ramadan and Eid, they have been deprived of investing Tk 20,000-22,000 crore. Despite the huge losses, small, wholesale, retail markets and shopkeepers in Corona were mentally prepared to close their businesses in the interest of the country and the nation.
It also mentions traders, but this year small, wholesale and retail traders have reinvested in the hope of some business on the occasion of Ramadan and Eid. But with the sudden announcement of lockdown, traders are again afraid of losing capital. In such a situation, if the traders are not given the opportunity to do business in a limited range, they will lose everything including capital and become destitute.
Meanwhile, traders protested in the New Market area of ​​the capital for three days after the announcement of the lockdown. They demanded that the shops be kept open in accordance with the hygiene rules at the specified time.