Finance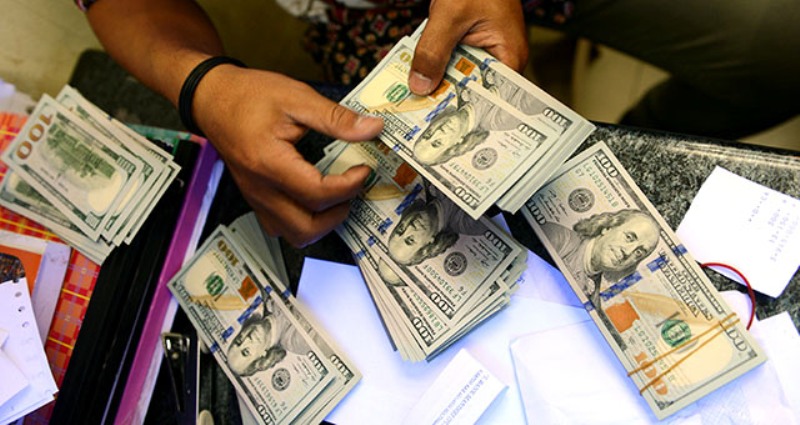 File photo
USD 2 billion remittance received in April
Own Correspondent, Dhaka, May 6: Expatriate Bangladeshis have sent remittances of more than USD 2 billion, or 200 crore 95 lakh dollars in April, which is Tk 17,362 crore in Bangladeshi currency (calculating 1 USD= Tk 86.40). As a single month, this is the highest remittance inflow recorded in the last 11 months. This information has been revealed in the latest report of Bangladesh Bank.
According to the data of the central Bank, in April, 2022, the expatriate Bangladeshis sent foreign currency or remittances of 200 crore 95 lakh USD to the country. In April, 2021, remittance inflow to the country was 206 crore 76 lakh dollars.
Banking experts said that every year during a festival, expatriates working in different countries of the world send money for their families. This year's Eid-ul-Fitr did not deviate from it. Expatriate income comes higher due to sending extra money to the country for shopping of their families on Eid. They think that remittances can come in this way even on the next Eid-ul-Adha.
Earlier in May, 2021, the expatriate Bangladeshis sent remittances of more than USD 2 billion or 217 crore 10 lakh dollars to the country.
In December last year, and the current year's January, February and March, the country's remittance collections were USD 163 crore 6 lakh, USD 170 crore 45 lakh, USD 149 crore 60 lakh and USD 186 crore respectively.