Finance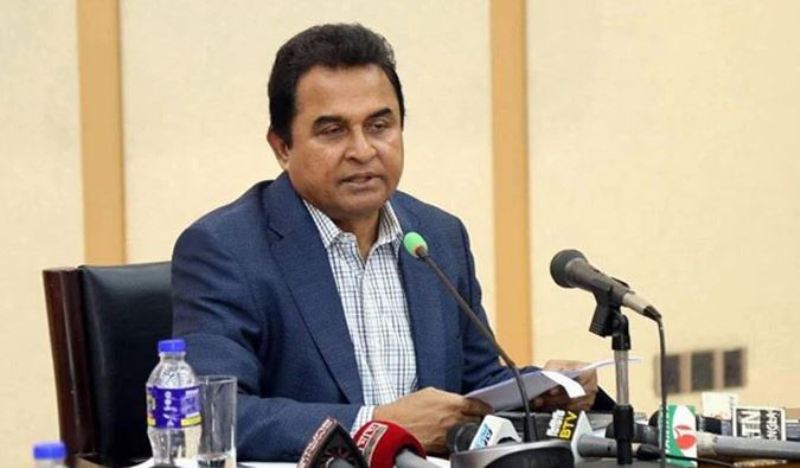 File photo
We don't need foreign loans: Finance Minister
Own Correspondent, Dhaka, July 21: Informing that the International Monetary Fund (IMF) has not sent any proposal to take any kind of money, Finance Minister AHM Mustafa Kamal said, "We have no need for foreign loans at this moment."
He said, many of you may have doubts that we will take many things or make agreements. Nothing like this has come to us, you can actually know. We will not go into any project or funding that is against the interests of the people of our country.
The Minister said this in response to a question from the journalists after the meeting of the Cabinet Committee on Government Economic and Procurement which was held virtually at noon on Wednesday (July 20). He said, IMF is coming to Bangladesh, it is a consultative committee. They advise, we advise them. They didn't tell us anything formal about what they were coming to us for.
Regarding the IMF's disagreement on Bangladesh's reserves, the minister said, the matter of reserves is the way different countries do, the way it is calculated - we have done it that way. We will calculate that way. Didn't they get the amount of money that IMF helped us with? They won't be able to say they paid their money a day later. So the loans they give or will give us will be returned on time. We have also assured them time and time again that if they give us a loan, they will never have to forgive it. Our debt repayment capacity is good. We have always paid. We have never delayed payment.
IMF has offered a large amount of loan to the government, when asked whether to take such a loan or not, AHM Mustafa Kamal said, so far we have not received any formal proposal from the IMF. We have also not sent any proposal to the IMF to take any money.