Finance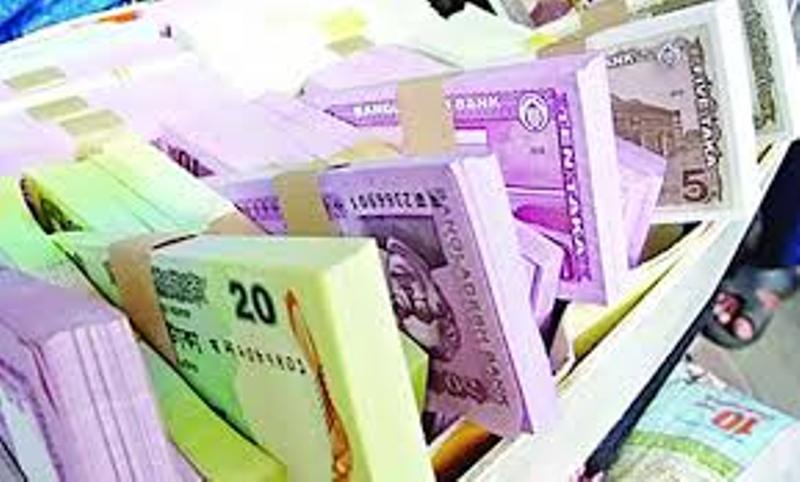 Collected
Whitening of black money causing a stir in the economy
Dhaka, January 7: In the last six months, more than Tk 10,000 crore of black money has been whitened (made legal), which has caused a stir in the economy. Finance Minister AHM Mustafa Kamal made the remarks in response to a question from reporters after a meeting of the Cabinet Committee on Public Procurement held on an online platform on Wednesday (January 6). He took part in the meeting from Singapore.
Asked how it turned out to be more than Tk 10,000 crore in black money in six months, the finance minister said, "It turned white because we want to whiten it. We have it in our budget. In the budget speech, we want to address it in some cases."
"First of all, we have introduced incentives in remittances. There is another area which is a big area for every country. That is the housing sector. There is no registration in this housing sector due to increase in stamp fees and duties. As a result, the government is not getting any revenue."
"The house is being sold but not shown. Where the sale is Tk 10, it shows Tk 1. If it goes above Tk 10, we have reduced the stamp duty. We have done it in places where it is necessary to do so. Like our capital market, it does in all countries."
He added, "Besides, our remittances have reached Tk 40,000 crore in the last one year or six months. We will get more than Tk 70,000 to 80,000 crore in the whole year. The money will go to the capital market. Officially, the money has caused a stir in our economy. Multitarification is too much."
"It's 10 transactions per person. The economy is booming. I think our goal has been achieved. Although not completely, we have succeeded in most cases. We want black money to be white. We have explained many times why money is black."