Finance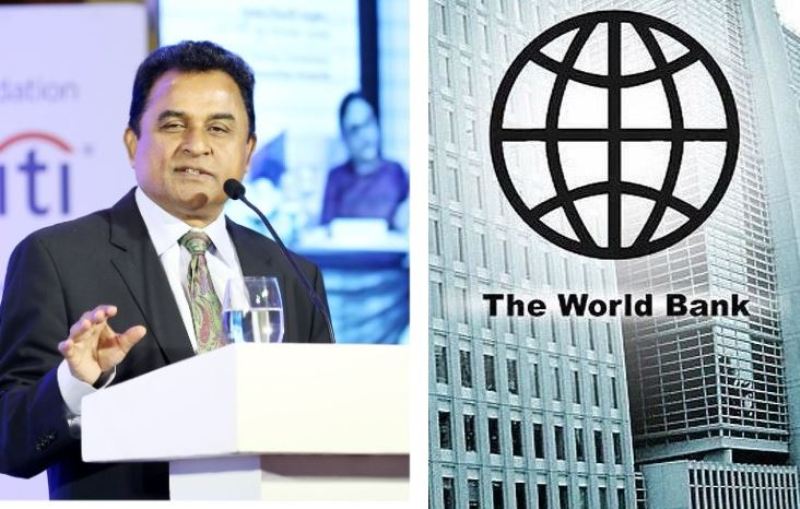 File Picture
World Bank forecast 'inconsistent': FM Mustafa Kamal
Dhaka, October 10: Finance Minister AHM Mustafa Kamal has said that the World Bank's forecast for the growth rate of gross domestic product (GDP) is 'inconsistent' with the current state of the economy.
He said the World Bank is an international financial institution. When they present information about a country or a subject, it can affect the interests of those involved.
A press release issued by the ministry on Friday said that the World Bank's forecast for Bangladesh's gross domestic product (GDP) growth on Thursday was inconsistent with the current state of the country's economy.
"The numbers they (the World Bank) have been saying about our GDP this time around have been the same since the beginning of the slowdown in the economy due to the coronavirus and they are still in the same place," he said in a statement.
"Three months of our fiscal year have passed, there are still nine months left. The slowdown in the economy created by the Corona effect is quite normal."
"Despite significant pressure on health and epidemic management, the government's appropriate economic incentives and social security measures have consolidated the economy, ensuring basic services and products for the poor and vulnerable," the finance minister said.
Almost all sectors of the economy, including domestic, private and government expenditure, investment, exports and remittances, are in a strong position.
This was stated by Finance Minister Mustafa Kamal in response to the World Bank's South Asia Economic Focus report released yesterday.
The World Bank's report predicts that Bangladesh's GDP will grow by 1.6 percent in the current fiscal year 2020-21.
In the fiscal year 2021-22, the GDP growth in Bangladesh may be 3.4 percent.
The report also said that South Asia was heading for an unprecedented economic downturn due to the pandemic.
In this context, Kamal said, "We all know that the feature of their projection is keeping a very conservative approach."
"If one lists all the projections of the World Bank so far, it will be seen that the projections they make are far from reality."
"We believe that they have once again issued a statement of that conventional nature."
"We set and achieve goals based on our abilities. We have to prove again and again that we are right. Once again, we will achieve the desired growth and prove that our goals are right."