Muktijudho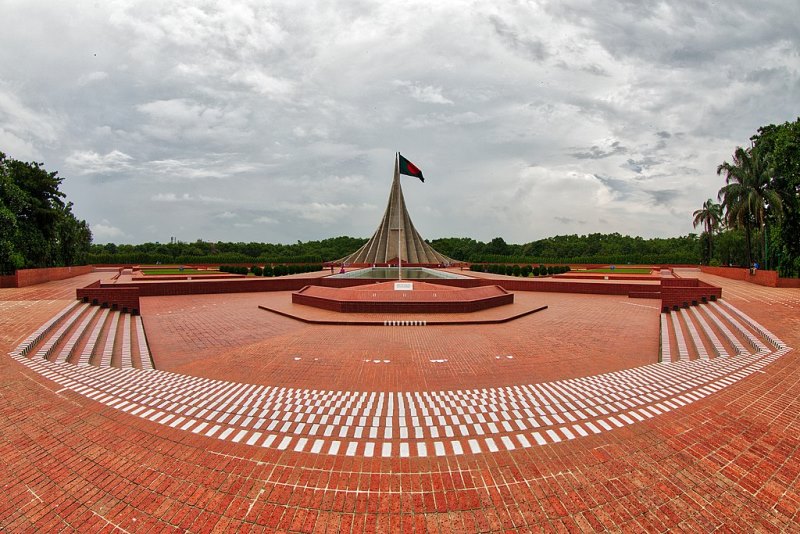 Azim Khan Ronnie/Wikipedia
12,116 heroic freedom fighters placed in third list
Dhaka, June 8: The Ministry of Liberation War Affairs has published the names of 12,116 heroic freedom fighters (muktijoddhas) from 388 upazilas in eight divisions. The list was published on Monday (June 7).
This list can be found on the website of the Ministry of Liberation War Affairs.
Earlier, on March 25, the Ministry of Liberation War Affairs released the first list of the final list of heroic freedom fighters. A total of 1,47,537 heroic freedom fighters were placed in the list.
A second list published on May 9 recognised 6,988 heroic freedom fighters.
Among the freedom fighters placed in the third list are 3,459 people from Dhaka division, 2,374 people from Chittagong Division, 1,180 people from Barisal Division, 2,290 people from Khulna Division, 333 people from Mymensingh division, 1,437 people from Rajshahi division; 768 people from Rangpur Division and 275 people from Sylhet division.