Muktijudho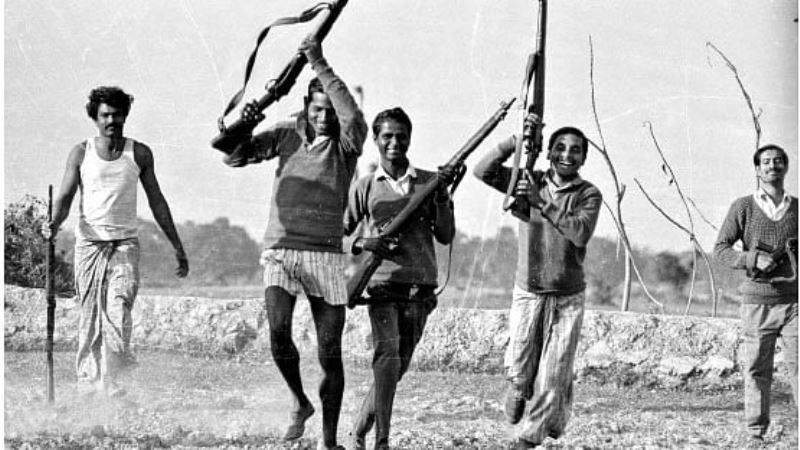 Collected
12 UK expats recognised as freedom fighters
Dhaka, July 20: In recognition of their special contribution to the formation of world public opinion for the independence of Bangladesh, the government has recognized 12 expatriates in the United Kingdom at that time (1971) as freedom fighters. On 13 July, a notification was issued by the Ministry of Liberation War Affairs recognizing them as freedom fighters. Later on Sunday (July 18) it was published in the form of a gazette. Earlier, the decision was taken at the 74th meeting of the National Freedom Fighters Council.
Sultan Mahmud Sharif, President of the United Kingdom Awami League, among the 12 people included in the Gazette (Gazette No. 2) as a freedom fighter. Former Chief Justice ABM Khairul Haque (Gazette No. 3); Former Justice AHM Shamsuddin Chowdhury Manik (Gazette No. 4); Former Director General of the National Museum Enamul Haque (Gazette No. 5); Former Minister (recently deceased) Zakaria Chowdhury (Gazette No. 6); Former Ambassador Raziul Hasan (Gazette No. 7); Former State Minister for Foreign Affairs Abul Hasan Chowdhury (Gazette No. 12).
Besides, Abdul Majid Chowdhury of Dhaka's Gulshan (Gazette No. 8); Syed Mozammel Ali of Kashiani, Gopalganj (Gazette No. 9); Abul Khair Nazrul Islam of Gulshan, Dhaka (Gazette No. 10); Mahmud Abdur Rauf of Sylhet Amber Khana (Gazette No. 11); And Afraz Afghan Chowdhury of Habiganj (Gazette No. 13) has been recognized as a freedom fighters.
According to the Ministry of Liberation War Affairs, the convener of the steering committee of the central organization of 131 organizations formed in the United Kingdom in 2019, the late Md. Azizul Haque Bhunya was recognized as a freedom fighter as the No. 1 member of the Gazette for the formation of world public opinion in exile.
In February this year, the Ministry of Liberation War Affairs took initiative to recognize the freedom fighters who were active organizers in shaping world public opinion in the great freedom struggle of Bangladesh in 1971. For this, the ministry has published a form to take their CV.
Form to provide information on the name of the organizer, father / husband, mother's name, current address, permanent address, date of birth, national identity card and passport number, occupation, place of residence abroad in 1971, role and evidence in favor of independence. Will. There is also an opportunity to apply with the names, phone and e-mail IDs of three organizers / witnesses.
According to the Ministry of Liberation War Affairs, those who have worked for the liberation war in exile will be able to apply for inclusion as freedom fighters till next September.