Muktijudho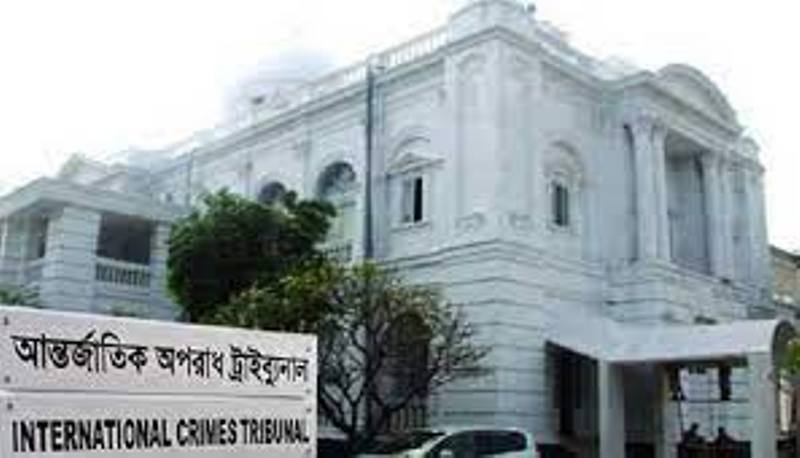 Collected
81st report in the case of crimes against humanity during Liberation War published
Dhaka, December 29: The International Criminal Tribunal for the former Yugoslavia (ICTY) has released the 81st report in the case of crimes against humanity during the Liberation War. The investigation agency on Tuesday released a full investigation report against four persons from Lalmonirhat on charges of crimes against humanity including murder, looting, torture, arson and destruction during the war of liberation. The report was released by the agency's chief coordinator M Sanaul Haque at a press conference at the agency's office in Dhanmondi.
The four accused are: Md. Enamul Haque alias Maulvi Bahej Uddin, Mohammad Jalaluddin, Nurul Haque and Azahar Ali. A total of four charges have been filed against them.
In four incidents in 1971 at Hatibandha in Lalmonirhat, a total of 12 innocent pro-liberation civilians were killed, detained and tortured and 30 houses were looted and destroyed. In the light of specific allegations, the investigation against these four started on January 25, 2018 and ended on December 28. Eighteen people have been made witnesses in the case. The 104-page investigation report has been published in three volumes.
This is the 81st report of the tribunal's investigation into crimes against humanity. Apart from M Sanaul Haque, the investigating officer (IO) of the case Md. Faruk Hossain and other officials were also present at the press conference.
The coordinator of the investigation agency said that the four fugitives were supporters of Jamaat-e-Islami during the liberation war and now. They are all residents of Hatibandha upazila.
It was informed at the press conference that the four accused have been charged with killing, detaining, torturing and looting at least 30 houses during the war of liberation. The accused, as allies of the Pakistani army, attacked, tortured, looted and set fire to various villages of Hatibandha police station to wipe out the innocent people who were in favor of the liberation war.