Muktijudho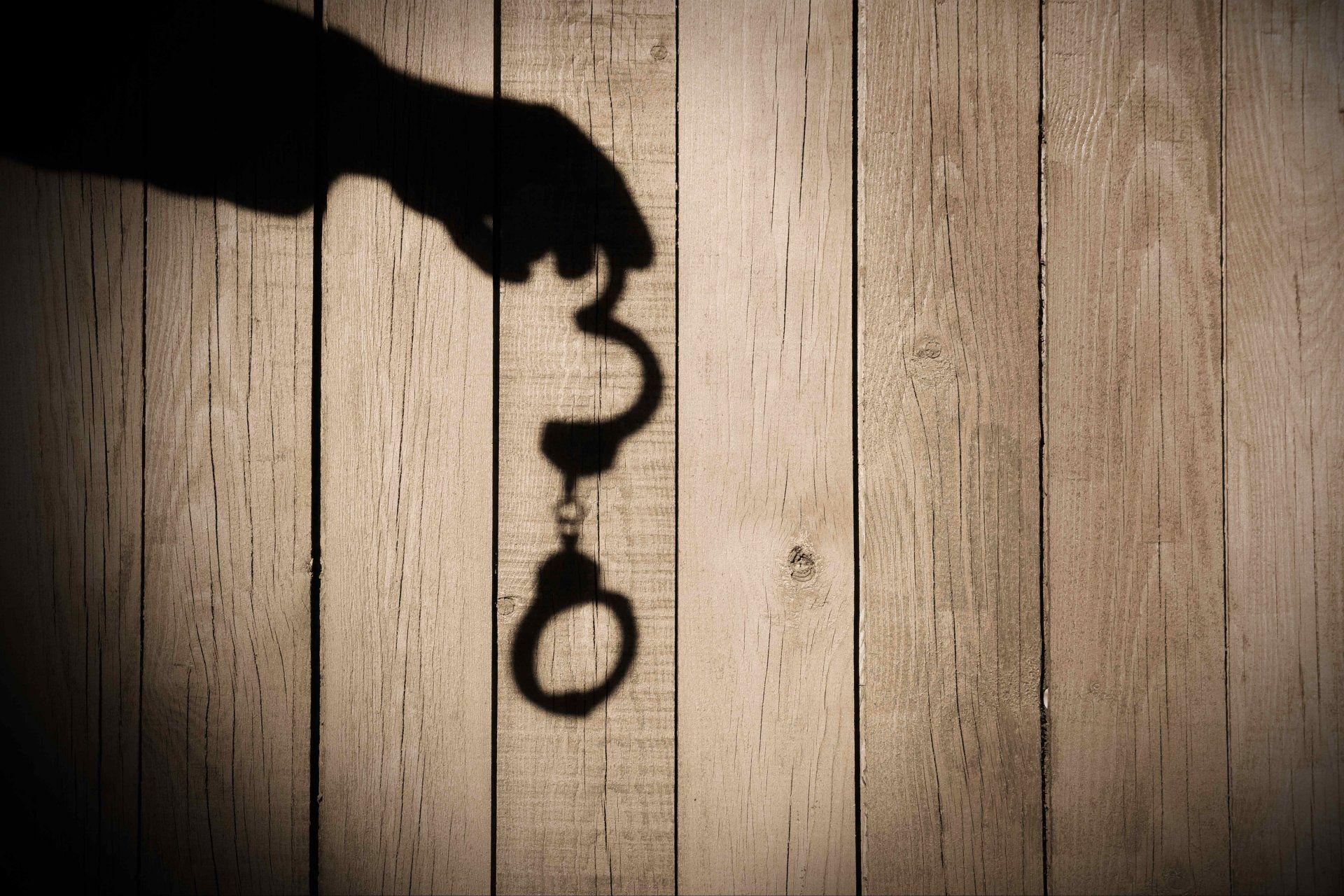 Wallpaper Cave
Bangladesh: Fugitive accused of crimes against humanity arrested during liberation war
Dhaka, 24 July 2022 : The police have arrested Fajar Ali, a fugitive accused in the case of crimes against humanity during the liberation war in Jessore's Monirampoo.
The case against him is pending in the International Criminal Tribunal-1. He was arrested from Tengramari village of the upazila at 10:30 pm on Friday (July 22).
On Saturday (July 23), Manirampur Police Station Officer-in-Charge (OC) Noor Alam Siddiqui informed about the arrest. Arrested Fajar Ali son of deceased Azgar Ali of Gobindpur village of upazila. His name is number 143 among the registered Razakars of Manirampur police station.
He went into hiding after being booked for crimes against humanity.
OC Noor e Alam Siddiqui said that in 2018, a case was filed against Fazor Ali in the International Criminal Tribunal-1. Since then he was absconding.
Fajar Ali went to Tengramari village of the upazila where the elder daughter lives last Thursday. He was arrested on Friday night.
He said that after Fajr Ali was brought to the police station on Friday night, upazila freedom fighter former commander Alauddin came and identified him.
Apart from this, the witness of the case, freedom fighter Shah Abduz Jabbar of Gobindpur village and UP member of local ward Abdur Rahim also came to the police station at night and identified him.