Muktijudho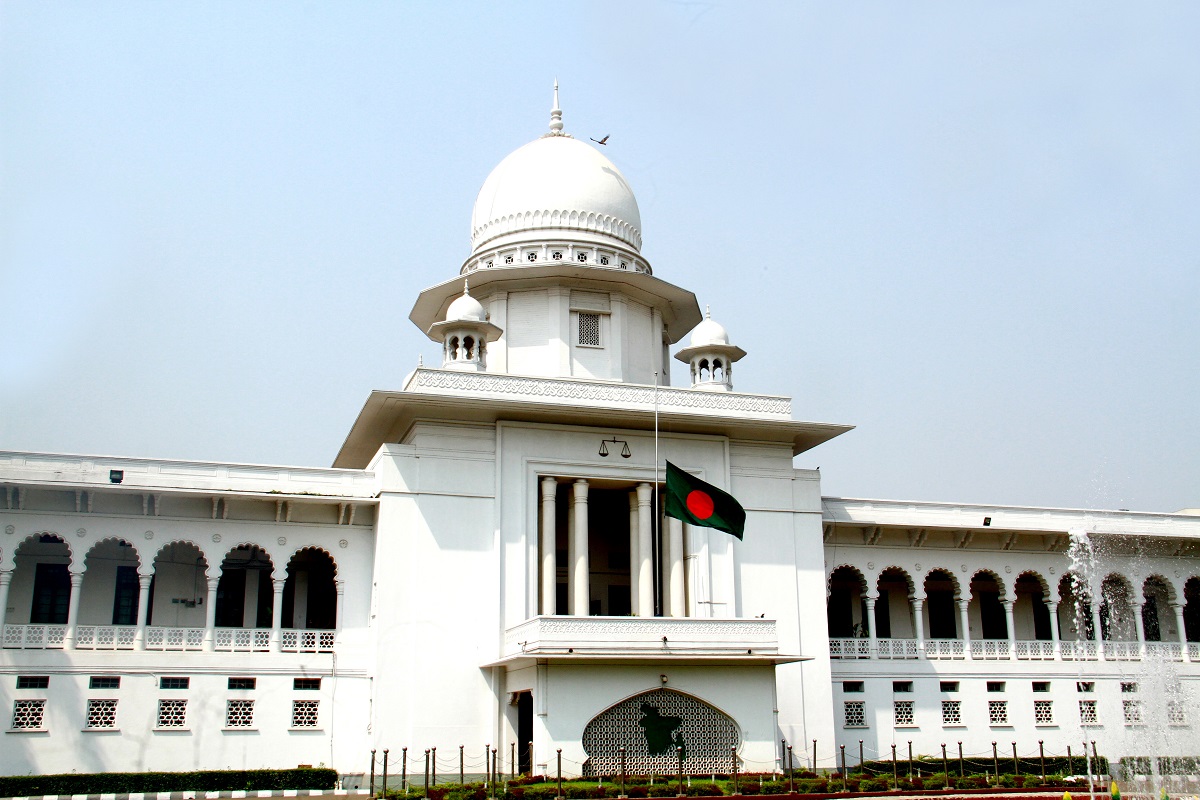 Amirul Momenin
Bangladesh HC gives special direction on 39 Muktijoddhas
The High Court has directed 39 heroic freedom fighters belonging to the BCS cadre to be promoted to the rank of secretary-deputy secretary and given all their facilities.
The court directed the public administration ministry to take action in this regard. Barrister Reza-e-Rabbi, counsel for the petitioners, confirmed the verdict to reporters.
Following the final hearing of the 2013 rule, a virtual bench of the High Court comprising Justice Naima Haider and Justice Rajik Al Jalil passed the verdict on Sunday (November 1). Lawyer Reza-e-Rabbi appeared for the writ petition in the court today.
Lawyer Reza-e Rabbi told reporters that the heroic freedom fighter BCS officer Md. Saifuzzaman, Md. Amirul Islam, Md. Earlier, 39 officials including Khalilur Rahman had filed a writ petition in the High Court in 2013. The court initially ruled that year on the hearing of the writ petition. The rule asked why the disenfranchised secretary and deputy secretary would not be given facilities as heroic freedom fighters.
The High Court has ruled in favor of the final hearing of the writ petition.