Muktijudho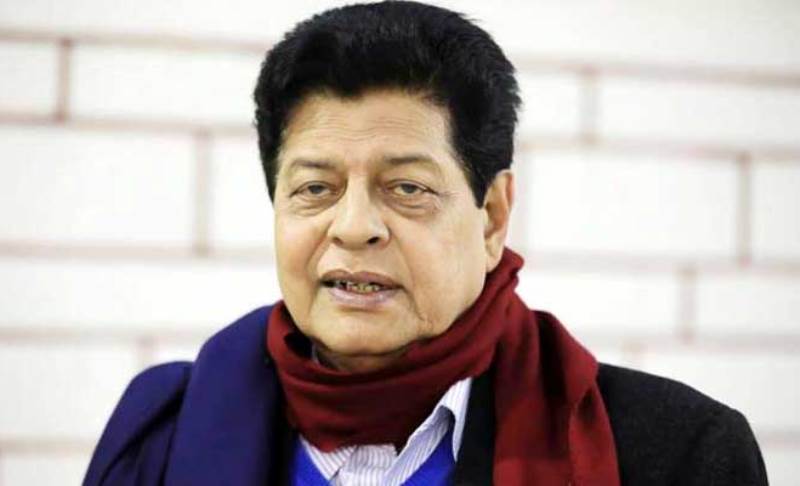 File photo/Collected
Brave freedom fighter, actor Farooque passes away
Dhaka, May 15: Brave freedom fighter Akbar Hossain Pathan, a famous actor of Bengali film popularly known by his stage name Farooque, a brave freedom fighter and a member of parliament from Dhaka-17 (Gulshan-Banani) constituency, passed away on Monday. He went to Singapore to undergo treatment and did not return. Inna lillahi wa inna ilayhi raji'un.
His son Sarat said that actor Farooque died at around 8:30 am on Monday. He was under treatment in a hospital in Singapore for almost two years.
Hero Farooque came to the big screen through the film 'Jalchhabi' directed by H Akbar. He won the National Film Award for Best Supporting Actor in 1975 for his performance. In 2016, he was awarded a lifetime award.
Notable films she has acted in include Sareng Bou, Lathiyal, Sujan Sakhi, Nayan Moni, Mia Bhai, Golapi Ekhon Train-e, Saheb, Alor Michili, Din Jae Kotha Thake etc.
This hero known as Mia Bhai was elected as the Awami League candidate from Dhaka-17 constituency in the last general election. For the first time as a Member of Parliament, he attended the session of the Great National Assembly.
Regarding joining the Parliament, Farooque said, "I want to present the demands of the people of my area to the Parliament. I want to try to develop them. I know film people expect a lot from me. I will try to use it if I get an opportunity."