Muktijudho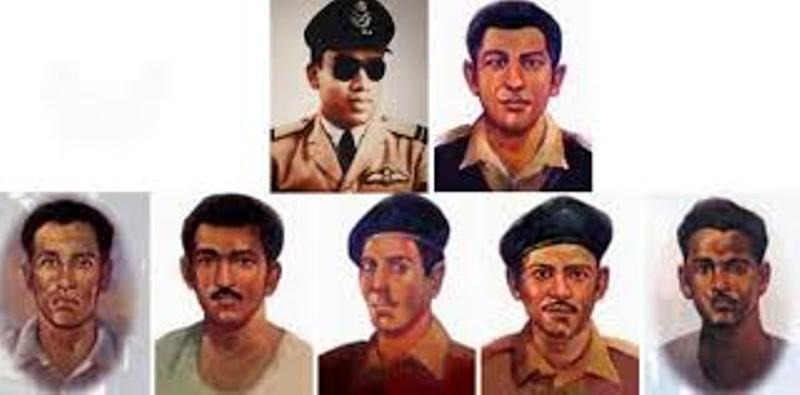 Collected
BTCL to provide free internet, telephone to Bir Shrestha families
Dhaka, 15 October 2020: State-owned telecommunications company BTCL is providing free telephone and internet services to the family members of the heroes of Bangladesh's war of independence. In a press release on Thursday, BTCL said that the 180th board meeting recently approved a policy to provide telephone or internet connection for the family members (wife and children) of Bir Shrestha.
According to the policy, a residential telephone or telephone and internet connection of BTCL will be provided free of cost at the residence of the family members of Bir Shrestha.
This connection will be provided subject to the feasibility of the network in the service area of ​​BTCL.
On October 1, BTCL's telephone and internet connection has been provided at the Jessore residence of Bir Shrestha Nur Mohammad Sheikh's eldest daughter Hasina Haque, the company said in a press release.
Bir Shrestha is the highest military award in Bangladesh for heroism, bravery and patriotism.
This medal has been given to seven freedom fighters who were martyred in the war of independence.
They are Bir Shrestha Matiur Rahman, Bir Shrestha Mohammad Hamidur Rahman, Bir Shrestha Mohammad Ruhul Amin, Bir Shrestha Munshi Abdur Rauf, Bir Shrestha Mohiuddin Jahangir, Bir Shrestha Nur Mohammad Sheikh and Bir Shrestha Mostafa Kamal.