Muktijudho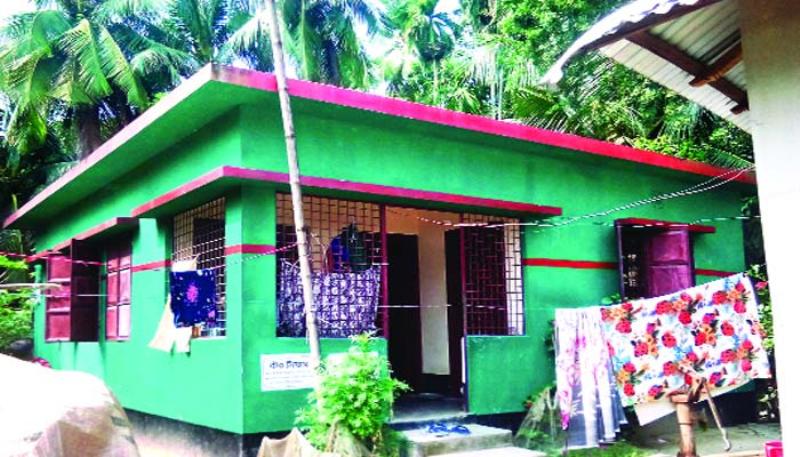 Collected
Construction of Muktijoddha Complex, 2810 Bir Niwas completed in 421 upazilas
Dhaka, November 10: Construction of Muktijoddha Complex has been completed in 64 districts and 421 upazilas at a cost of about 153 crore taka and about 1,046 crore taka. This information was informed at the annual development program implementation progress review meeting of the Ministry of Liberation War Affairs on Wednesday (November 9). The meeting was held under the chairmanship of the Minister of Liberation War Affairs AKM Mozammel Haque.
It was informed that Muktijoddha complex construction work is going on in 22 upazilas. This complex will be built in a total of 470 upazilas, according to the press release of the Ministry of Liberation War. Besides, 203 memorials and 38 museums have been completed. The ministry also said that the construction of 48 memorials and 27 museums is ongoing.
It was informed in the meeting that the construction of 2 thousand 810 Bir Nibas (home of freedom fighters) has been completed and the construction of 17 thousand 416 Bir Nibas is in progress. A total of 30,000 Bir Niwas will be constructed at a cost of Tk 4,122 crore.
In favor of the ongoing 12 projects of the Ministry of Liberation War, 301 crore 14 lakh taka has been spent till last October, which is 26.92 percent of the total ADP allocation of this year, against the total of 1,188 crore 73 lakh taka allocated in the annual development program (ADP) of the fiscal year 2022-23.
In the meeting, the minister ordered the speedy implementation of the project by ensuring transparency in the procurement and implementation of the project. He also directed the project managers to take concerted efforts to implement the project activities within the specified period.