Muktijudho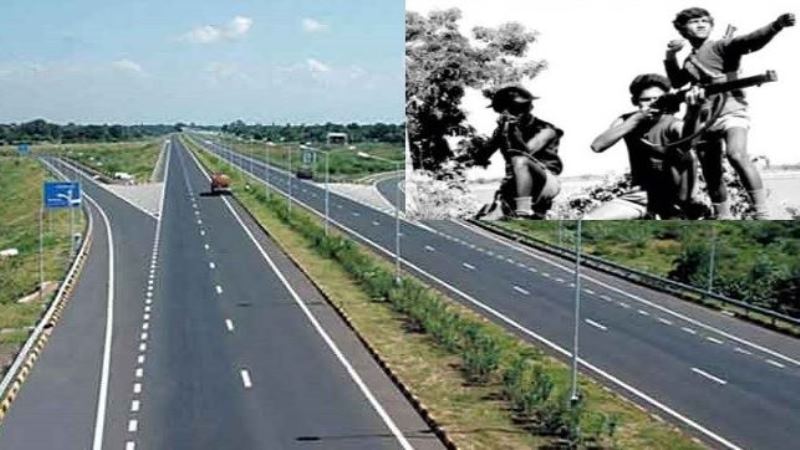 Dhaka North roads to be named after brave freedom fighters: Mayor Atiq
Dhaka, December 23: Dhaka North City Corporation (DNCC) said that the roads under construction will be named after the freedom fighters, DNCC Mayor Atiqul Islam said.
He said, through this, the next generation will know the correct history of the liberation war. Also, a room in Dhaka North City Corporation office is being allocated for freedom fighters. There will be entertainment for the freedom fighters.
The mayor said these things at the reception ceremony of the brave freedom fighters at the Krishibid Institute auditorium in Khamarbari of the capital on Thursday (December 22). Home Minister Asaduzzaman Khan Kamal was present as the chief guest on the occasion.
DNCC Mayor said Prime Minister Sheikh Hasina has recognized the freedom fighters as heroes and not villains. No other government except the Awami League government calls you heroes and best children.
He said, "Today I have become a mayor, who today is an MP-minister, a secretary, serving in big posts in the country - if you (freedom fighters) did not make the country independent, then we would have been nothing. Today's event is not only for the freedom fighters of Dhaka City. This event is to honor the freedom fighters of the entire country."
Mayor Atiq said about the request of the freedom fighters to preserve the graves for 10 years, the graves of the freedom fighters included in the Dhaka North City Corporation will be preserved. Those graves will be preserved forever for their families and no fee will be charged.