Muktijudho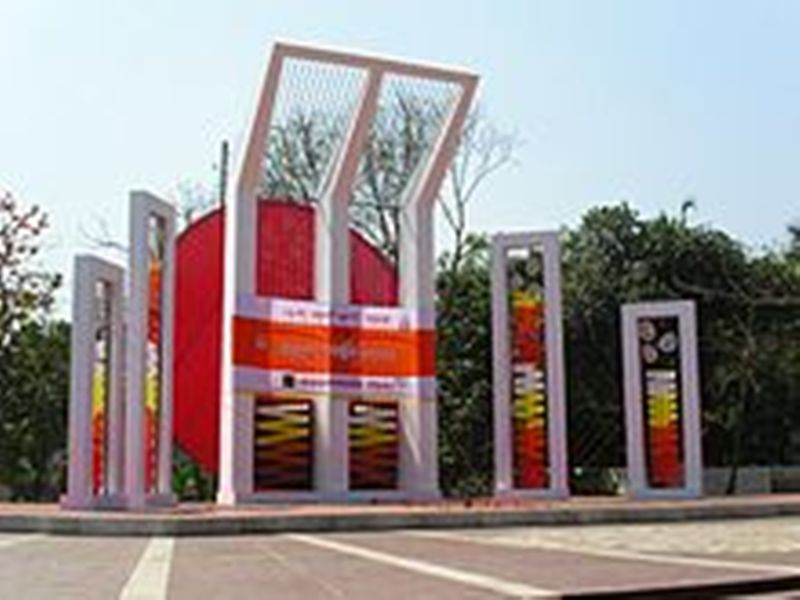 Wikipedia Commons
Digital identity cards and certificates of freedom fighters to be given by April 17
Dhaka, March 8, 2022: Digital identity cards and certificates will be handed over to all the freedom fighters of the country between March 26 and April 17. 30,000 freedom fighters have already been given houses. Besides, all the memories of the liberation war and the massacre ground will be preserved.
This was stated by the Minister for Liberation War Affairs AQM Mozzamel Haque while addressing a gathering of freedom fighters of Dhaka West at Manikganj Shaheed Miraj Tapan Stadium on Saturday.
The minister said BNP secretary general Mirza Fakhrul Islam has claimed that Begum Khaleda Zia is the first woman freedom fighter in the country and Tareq Zia is a child freedom fighter. They want to cover their guilt by lying. During the war of liberation, Zia said, "I will not fight under the government of a political party, I will fight with a war council." He (Zia) was then suspended and returned to the post of Sector Commander to apologize."
On the occasion, Home Minister Asaduzzaman Khan Kamal said that after the assassination of Bangabandhu, the reactionary group had tried to distort the history of the Liberation War.
He also tried to provoke the freedom fighters by spreading slander. Hundreds of freedom fighters were killed without trial, on various pretexts. Opponents of the liberation war are not sitting still, they are conspiring to make the country ineffective.
Attempts have been made to assassinate Bangabandhu's daughter Prime Minister Sheikh Hasina more than once. But we have turned around under the leadership of Sheikh Hasina, we will not allow any conspiracy to rise again.
Three and a half thousand freedom fighters and their family members took part in this gathering of freedom fighters in the western part of Dhaka district including Manikganj and Munshiganj.
Home Minister Asaduzzaman Khan Kamal inaugurated the program by hoisting the national and liberation war flags along with the national anthem in the morning.
A committee was formed to convene the Muktijoddha Milna Mela by convening Benazir Ahmed, Member of Parliament for Dhaka-20 constituency.