Muktijudho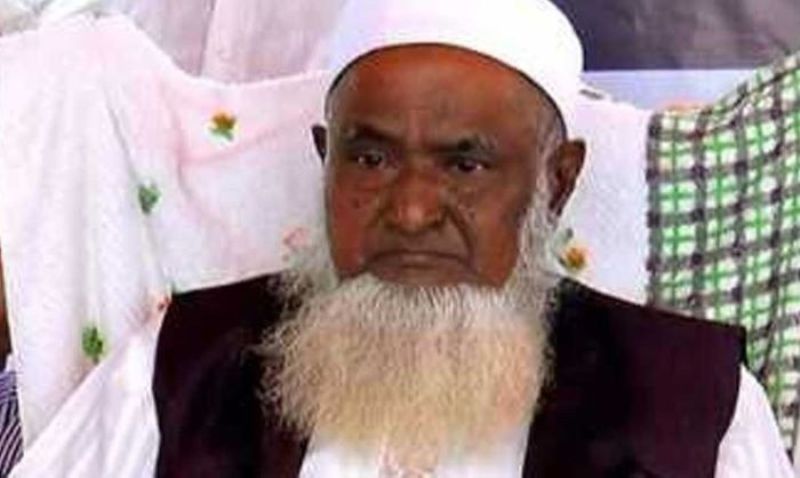 Collected
Former minister, brave Muktijoddha Matiur Rahman is no more
Own Correspondent, Dhaka, 28 August 2023: Former Minister of Religious Affairs and brave Muktijoddha Matiur Rahman passed away at Nexus Cardiac Hospital in Mymensingh city at 11 pm on Sunday (Inna-lillah wa Innailahi Raziun). He had been suffering from various ailments related to old age for a long time. He was 81 years old.
He received Ekushey Padak in 2022 as a recognition of his special contribution in the Great Liberation War. Matiur Rahman received the 'Bangabandhu Padak' in 2000 by the 'Mujib Darshan Implementation Council' for his genuine contribution to Awami League politics. He is survived by his wife, one son and three daughters.
Mymensingh was declared free on December 10, 1971 under the leadership of brave freedom fighter Alhaj Principal Matiur Rahman. In the 2014 election, he served as the Minister of Religious Affairs during the tenure of the Awami League government. Before this he was elected Member of Parliament from Awami League in 1986 and 2008 from Mymensingh Sadar Constituency.
Leaders and workers of various political, social and cultural organizations including Awami League Chhatra League rushed to his residence on the news of the death of the veteran leader. He served as a trainer and successful organizer of freedom fighters. He directly participated in the battlefield of the liberation war. During the Great War of Liberation, he was in charge of the Dhalu youth camp in the state of Meghalaya, India. He served as Principal of Shaheed Alamgir Mansoor Mintu College.