Muktijudho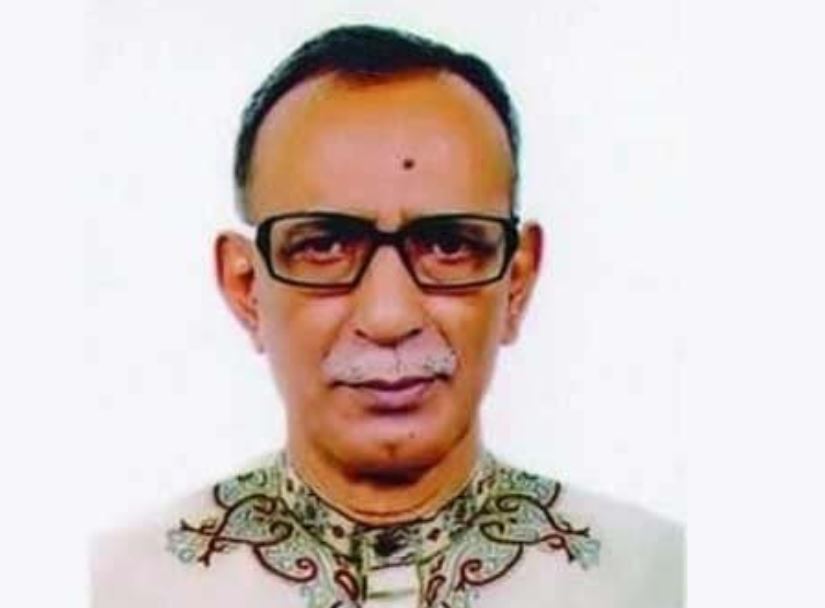 File Image
Former MP Shah Jikrul Ahmed, a heroic freedom fighter, is no more
Dhaka: Former Member of Parliament, former President of Bangladesh Taxes Bar Association, Bir Muktijoddha Ed. Shah Zikrul Ahmed on Saturday night at 10 to 20 m. He died at Bangabandhu Medical College Hospital in Gopalganj.
According to a press release, he was contesting the Bangladesh Bar Council elections to be held on May 25 on a panel of the Bar Coordinating Council.
He participated in the campaign meeting at Rajbari District Bar Association auditorium at 1 pm, Faridpur District Bar Association at 4 pm, Madaripur District Bar Association auditorium at 5-30 pm and Gopalganj District Bar Association auditorium at 9 pm as part of the election campaign.
The science further said that after the rally in Gopalganj, he had a heart attack at 9-35 pm. He was rushed to Gopalganj Bangabandhu Medical College Hospital.
He died at 10:20 pm while undergoing treatment.
He was 63 years old. He is survived by his wife, three daughters and numerous relatives and admirers. His body has been kept in the mortuary of Bardem Hospital. The time of her janaza and burial will be announced based on the decision of the family after the arrival of her two daughters living in Australia.
In a condolence message, Jatiya Samajtantrik Dal (JSD) President Hasanul Haque Inu MP and General Secretary Shirin Akhtar MP expressed deep grief over the death of party leader Advocate Shah Zikrul Ahmed and conveyed their condolences to the bereaved family members.