Muktijudho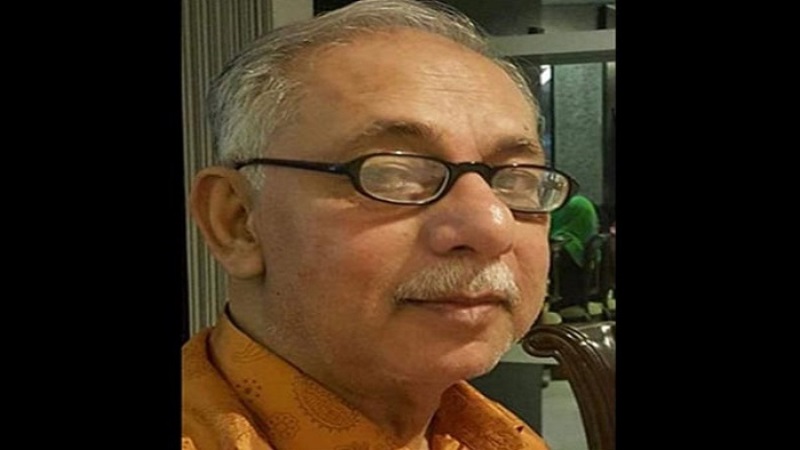 Collected
Former Principal Secretary to Prime Minister and Freedom Fighter SA Samad dies
Dhaka, July 29: Former Private Secretary to Bangabandhu and former Principal Secretary to the Prime Minister, Dr Syed Abdus Samad, has passed away. (Inna lillahi wa inna ilaihi rajeun). He breathed his last at his residence in Baridhara in the capital on Wednesday afternoon. He was 79 years old. Dr Samad was a bachelor.
According to family sources, Dr Syed Abdus Samad returned home on Wednesday after undergoing treatment for a brain complication at a hospital in the capital. He died in his sleep in the afternoon.
Abdus Samad was the Principal Secretary to the Prime Minister from 1997 to 2001. He was also the Secretary of the Ministry of Energy and Mineral Resources. He also served as the Executive Chairman of the Bangladesh Board of Investment.
Prime Minister Sheikh Hasina has expressed deep grief over the death of Dr Syed Abdus Samad.
In a condolence message, the Prime Minister said former CSP Syed Abdus Samad left the Pakistani side while he was the ADC of Rangamati and joined the Mujibnagar government.
The Prime Minister further mentioned that he was a very honest, efficient, courageous and dutiful government official.
He recalled Dr. Samad's contribution in establishing the Ganga Water Treaty with India and the Chittagong Hill Tracts Peace Accord.
The Prime Minister prayed for the forgiveness of the soul of the deceased and conveyed her deepest condolences to the bereaved family members.