Muktijudho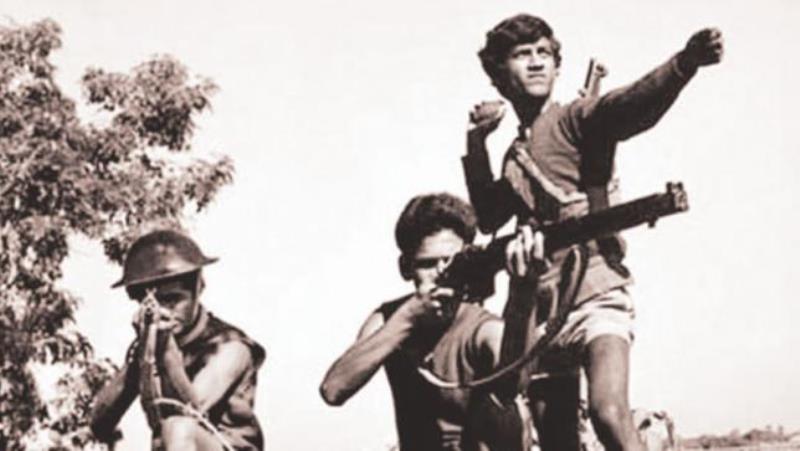 Collected
Freedom fighters do not have the opportunity to re-enlist
Dhaka, February 5: Thousands of people are still contacting various offices for new names to be included in the list of freedom fighters. There are allegations against officials taking money from them in the name of getting their names on the list. It is mostly taking place in rural areas, however, the government is yet to take a decision on enlisting the heroic freedom fighters anew.
Hearings are underway on the applications of those who applied in writing to the National Freedom Fighters Council (Jamuka) in 2014 and 2017 for enrollment, according to information presented by the Ministry of Liberation War Affairs.
Asadul Haque (pseudonym), a heroic freedom fighter from Bhurungamari upazila of Kurigram district, said, 'I applied for voluntary enrollment 15 years ago.
I don't know where the application form is. Later, according to the decision of Jamuka, I applied online in 2014. Still haven't called me for a hearing. After visiting the ministry and Jamuka day after day, I did not find the application.
Asked about this, Selim Fakir, director (joint secretary) of the National Freedom Fighters Council (Jamuka), said, "For now, the government has not decided to gazette the names of any new freedom fighters. The hearing process is underway on the applications made in 2014 and 2017.
Asked about this, Liberation War Affairs Minister AKM Mozammel Haque said, "Work has started to verify the list of names of heroic freedom fighters published in the Gazette. Following this decision, the main goal is to publish the draft on 15 February and the final list on 26 March, Independence and National Day. Besides, the hearing on the online applications made in 2014 is going on."
Meanwhile, the verification of civilian gazettes published by the freedom fighters without Jamuka's approval has also started. This activity has started from January 30 after changing the date several times. However, in all the upazilas where the municipal polls were held on January 30, the screening will be held on a convenient day. This work must be completed before 15 February.
Ayesha Siddique, Chirirbandar Upazila Nirbahi Officer of Dinajpur district, said, "As per the decision of the 71st meeting of the National Freedom Fighters Council held on December 3 last year, verification work is underway in this upazila as part of publishing the list of heroic freedom fighters."
Md Mosharraf Hossain, executive officer of Swarupkathi upazila in Pirojpur district, said, "Local municipal elections have been held on January 30. Therefore, the work of verification and selection could not be started. I will start work from February 6. This activity will continue as long as it takes to finish."