Muktijudho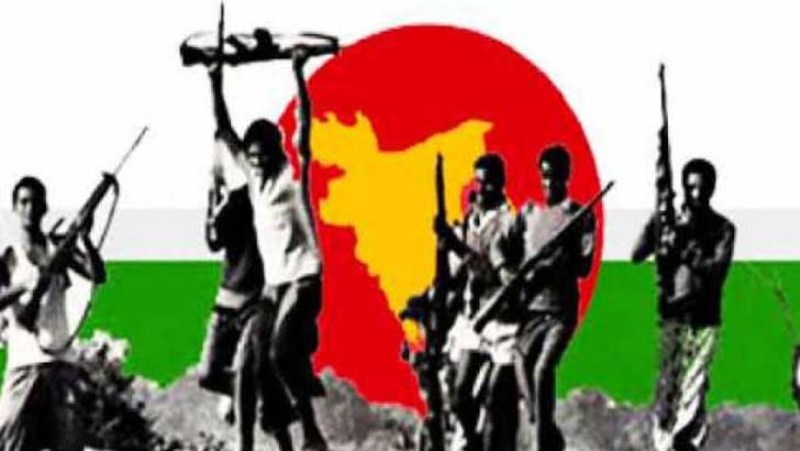 File Picture
Freedom fighters' land to be registered within 10 days
Dhaka, November 15: The government is going to give special benefits to the heroic freedom fighters in case of land registration or mutation. The land of the heroic freedom fighters will be registered within 10 working days. A notification will be issued from the land ministry this week to give this facility to the heroic freedom fighters of the country.
According to the law (State Acquisition and Tenancy Act, 1950), after a person acquires ownership of a land, the inclusion of the name of the new owner in the relevant ledger instead of the previous owner or opening a new ledger in his own name or updating the record is called mutation. According to the Ministry of Land, it takes 28 days to register in the current e-mutation system.
Secretary of the Ministry of Land Md. Makshudur Rahman Patwari said, "Our heroic freedom fighters, for whose blood this country has become independent, we will name their land within 10 working days."
He said, "Now e-mutation is effective. The freedom fighters will apply for e-mutation system for land registration in the same way as the common people. It will be specially treated when he makes his application. Will be accepted as special application. Entry will be done in a separate registrar."
Later it will be sent to Union Assistant Land Officer, Deputy Assistant, Kanungo, Surveyor — where applicable. They will give feedback. There will be a hearing.
Initially photocopies of documents are given, it is difficult to decide on photocopy documents. That is why the freedom fighter has to appear with the original documents during the hearing. Aceland will order within 10 working days. Will be named.
The land secretary said, "We have more respect and esteem for the freedom fighters. Therefore, the Ministry of Land has taken this initiative to give them special benefits. So that their time is not wasted, we can give them the service quickly. We are going to mutate the heroic freedom fighters for this purpose within 10 working days."