Muktijudho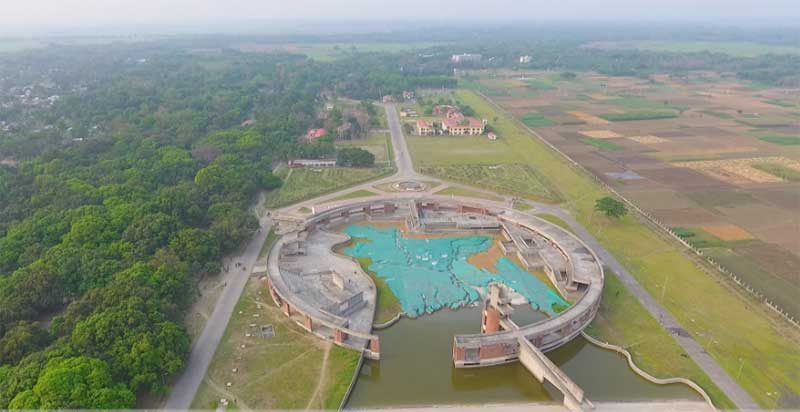 Collected
Historical places commemorating the Liberation War will be preserved
Dhaka, March 30: All the historical places associated with the memory of the great liberation war will be preserved.
This was stated by Liberation War Affairs Minister AKM Mozammel as the chief guest at the second session of the day-long seminar on 'Genocide-Torture and Liberation War Research Center' and '1971: Genocide-Torture Archive and Museum' and release of 'New Account of Genocide' at Bangla Academy on Monday. Haq.
"The Ministry of Liberation War Affairs is conserving 271 places and 360 historical sites through the project. In addition, the mass graves and places that researchers will find through their research and survey will also be included in the project," he said.
The new survey found thousands of places and mass graves, the seminar said.
"Apart from the victory story of the Liberation War, the picture of the genocide perpetrated by the barbaric Pakistani forces should also be highlighted," the minister said.
The Minister called upon the researchers to write and translate books in different languages ​​to present the picture of genocide to the world.
Secretary of the Ministry of Liberation War Affairs Tapan Kanti Ghosh was present as the guest of honor at the discussion presided over by Prof. Muntasir Mamun, President of the Genocide Museum.
Besides, researchers who took part in the survey including 1971: Genocide-Torture Archive and Museum Trustee Secretary Chowdhury Shahid Quader were present.